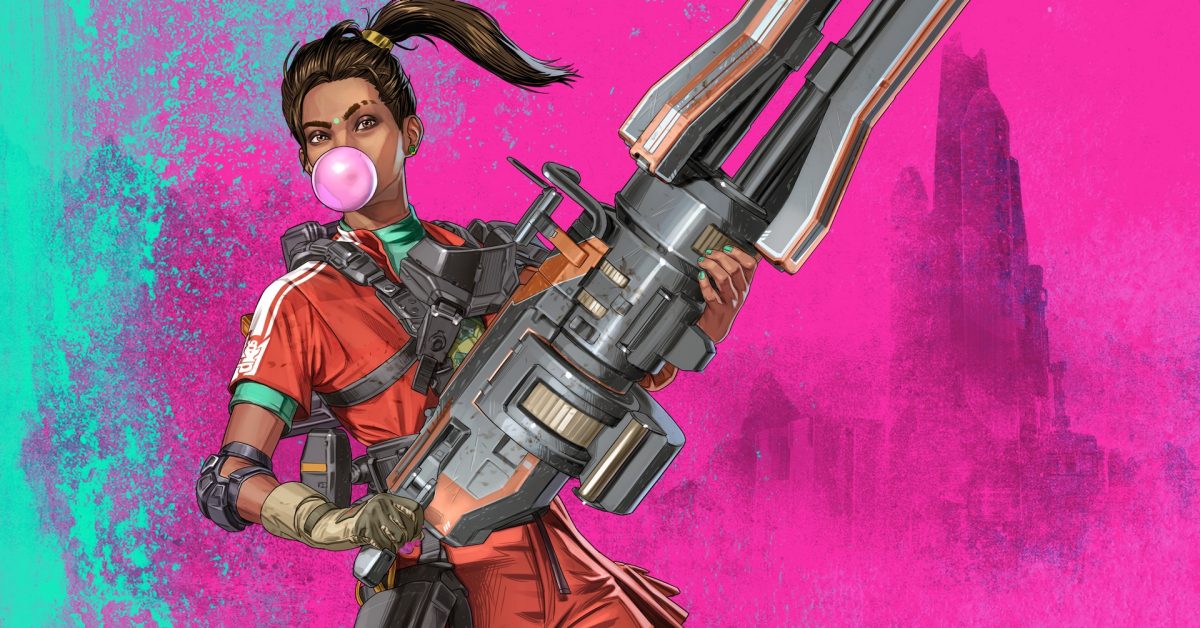 Apex Legends developer Respawn Entertainment has revealed that the game will 'probably' expand beyond its battle royale trappings at some point in the future.
Respawn To 'Probably' Expand Apex Legends Beyond Battle Royale
Game director Chad Grenier revealed during an interview with Eurogamer that the team has spoken many times about taking Apex Legends in a new direction.
Right now we're a battle royale game. I think if you look into the future, we have a lot of conversations of, you know, should we expand beyond battle royale? We have this roster of legends that people love – how else can we use them?

I think looking into the future, you're probably going to see the game becoming more than just a battle royale game. You see we have all these LTMs and other ways to play. I think that's a great starting point.
Apex Legends launched for PS4, PC and Xbox One back in February 2019, and notched up 50 million users in just one month. The game has been supported steadily since release with new content season, which shows no sign of slowing down.
[Source – Eurogamer]