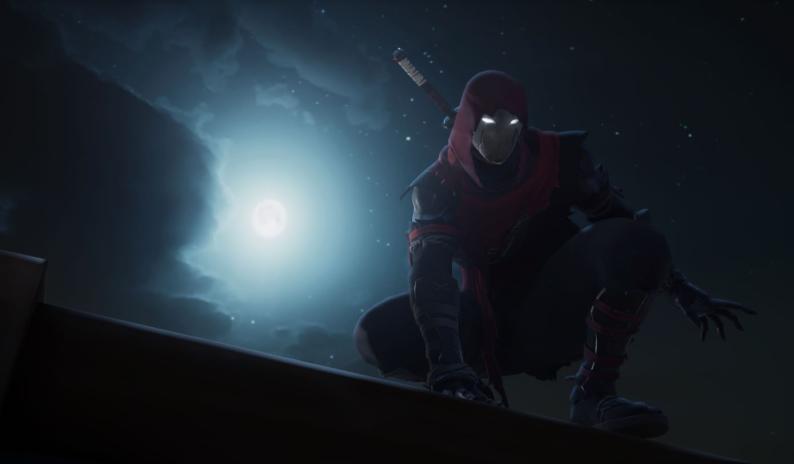 Lince Works has taken to the PlayStation Blog to staple-gun a new release date to delayed sequel Aragami 2, confirming the game will launch on PS5 and PS4 on September 17, 2021.
To celebrate the news, the studio has also cooked up a new trailer for the game, showcasing the stealth elements and Shadow powers in action. Have a butchers at the new Aragami 2 gameplay trailer below.
Related Content – Sony PS5 Complete Guide – A Total Resource On PlayStation 5
Aragami 2 expands on the original game by adding three-player co-op into the equation, which Lince Works describes as "more an iteration process than a pre-reason decision" as to why they didn't stick with two-player or move to four-player.
Narratively, we had to create a sensation of a clan and not to center on a lonely ninja, and the option of a two-player co-op didn't reinforce this idea. We first explored with a four-player co-op, which is more classic in video games, but that gave a lot of trouble when balancing and, in our opinion, the stealth component was easily lost.
Aragami 2 is launching on September 17, 2021 for PS5, PS4, PC, Xbox Series X/S and Xbox One.
[Source – PlayStation Blog]