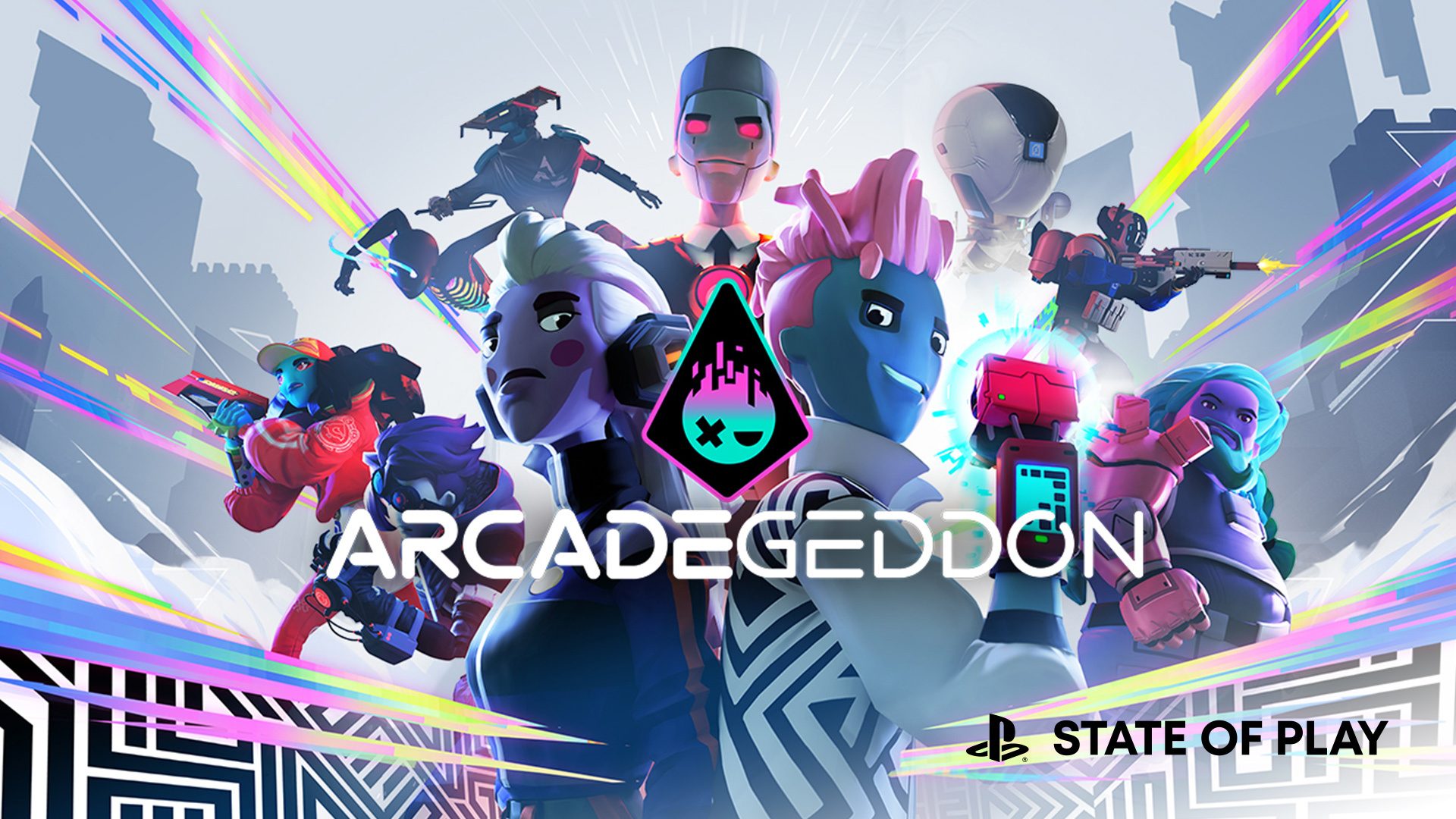 Arcadegeddon was just leaked yesterday, when ratings for it appeared on rating boards for Taiwan and Korea, and has now been officially revealed for PS5 with and is out now in Early Access.
The trailer showcased the high-octane combat players will be able to experience in the visually bright and colorful world of Arcadegeddon. The trailer also outlined some of the ways you'll be able to progress in the game, like completing challenges to up your level or 'street cred'.
The reveal came from today's (July 8) July 2021 State of Play, which Sony only announced days ago. You can watch the trailer for Illfonic's next game Arcadegeddon for yourself here:
It will be interesting to see what Illfonic's next foray into multiplayer games will be like after Predator: Hunting Grounds, which we noted in our review was "frustrating due to balancing issues and janky gameplay mechanics", despite the potential for plenty of fun to be had.