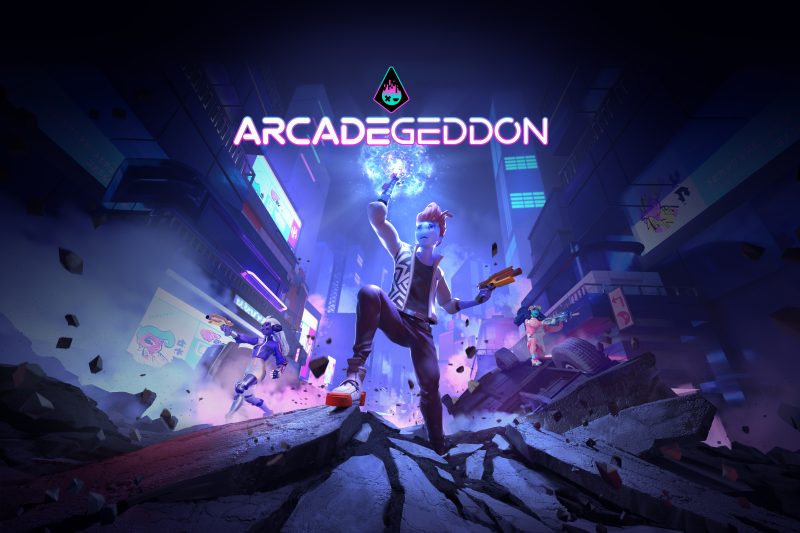 Arcadegeddon was revealed and subsequently launched into early access last year by developer IllFonic, the team behind the likes of Predator: Hunting Grounds, and the same team whose working on a new Ghostbusters game.
Today, the developer announced that after close to a year of early access play, the full launch for Arcadegeddon is coming, July 5, 2022 for both PS5 and PS4.
Players who have been enjoying Arcadegeddon will have their accounts reset, but won't lose any of the cosmetics and other rewards they've earned.
There will also be a special bundle called the Appreciation Bundle, as a token of appreciation towards those who tried the game in early access. The bundle includes a special outfit, decoration in Gilly's, an XP boost for minimum five days and a currency boost.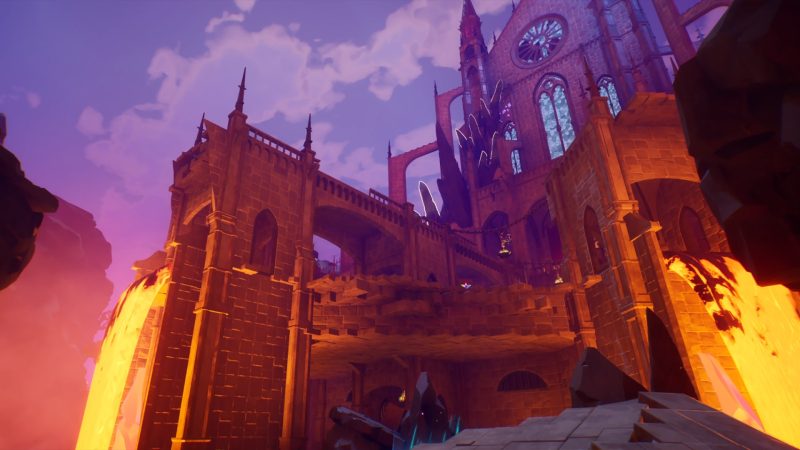 Regarding what's different from early access, players are getting more of a game they already love. There will be 6 biomes at launch, 11 gang leaders, 4 bosses, and a final boss loop, which was only partially released in the early access version.
There's also a new kind of base enemy, which makes a total of 8, and 31 possible variants of enemies to fight.
It'll be listed at $29.99, which is only a $10 increase from the early access price of $19.99.
Source – [IllFonic Press Release]