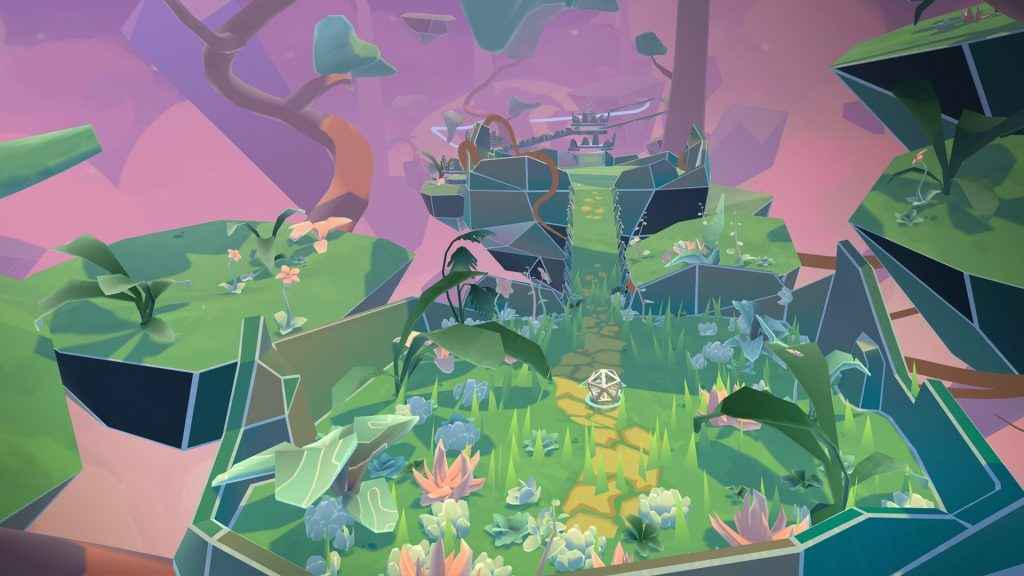 Following the announcement of Arca's Path VR earlier this year, the release date has now been nailed down. Rebellion's unique virtual-reality adventure will be available for PlayStation VR and other VR platforms on December 4, 2018.
The initial teaser trailer revealed a mysterious game world called Arca. Players have to navigate a ball around various labyrinths in an attempt to escape the world using nothing more than the head-tracking technology of the PSVR headset.
Without a controller, it promises to be a unique VR experience, and in the latest trailer we get to find out more about the puzzle game from some of the team who worked on the game.
Rebellion explains more:
In Arca's Path you play as a young girl who finds herself in a beguiling, beautiful new world. But as you wander further down the path, the beauty around you begins to crumble and the road ahead becomes more treacherous. Skill, instinct and awareness will help you navigate the path and find your way back home.
If you think Arca's Path might be a good addition to your VR games collection, you'll be able to download it via the PlayStation Store on December 4.