Rebellion is proud to announce Arca's Path VR, an enchanting adventure game coming to the PSVR. The game is being developed by Dream Reality Interactive, a London based team founded by former Director of Sony's London Studio, Dave Raynard. The dev team also includes Albert Bentall (who previously worked on London Heist) and visual development artist Anna Hollinrake (2017 BAFTA Breakthrough Brit).
Arca's Path is described as a beautifully abstract but delightful world that centers around a girl on a journey that will prove that you can go home again.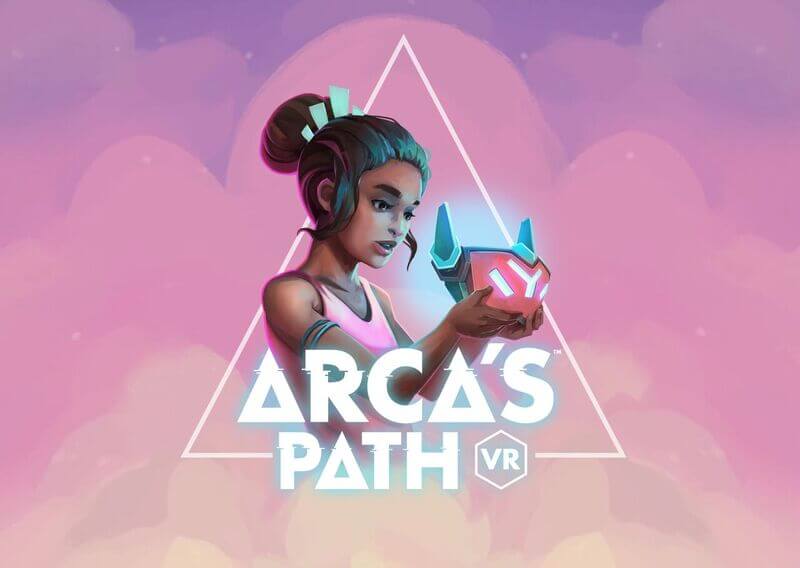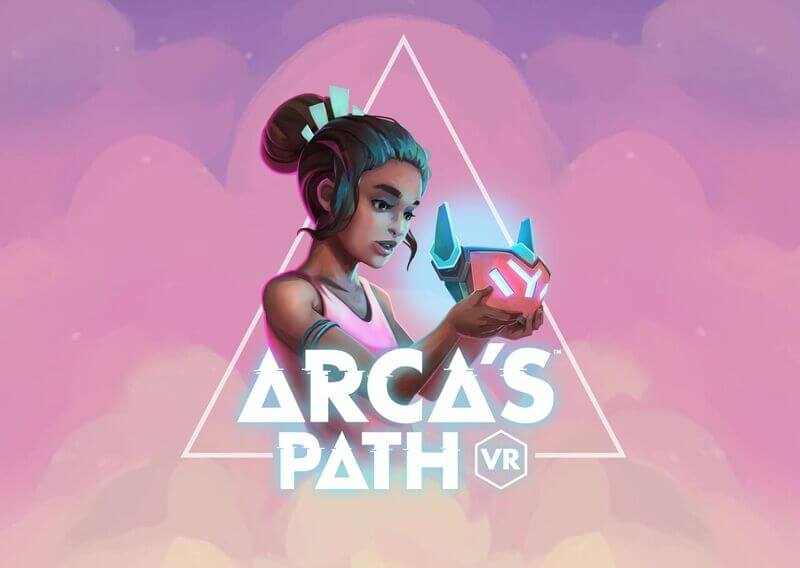 Skill, instinct, and awareness will lead her through an elaborate labyrinth and all of its mysteries. To find her way home and back to reality, she must tear down the walls of Arca. Arca's Path VR will feature an intuitive play style that does not require a controller.
Here's your first look at Arca's Path VR in the teaser trailer below:
Rebellion will be showing off Arca's Path VR at E3 next month, and the game will release sometime later in 2018.
KEY FACTS
Title: Arca's Path VR
Platforms: PlayStation VR, Steam VR, Oculus Rift, Oculus Go, Gear VR
Developer: Dream Reality Interactive
Publisher: Rebellion
Release Date: 2018
About Rebellion
Founded in 1992, Rebellion® is one of Europe's leading independent game developers and publishers. Whether it's the breathtaking intensity of Sniper Elite 4, the face-hugging terror of Aliens vs. Predator or the grindhouse frenzy of Zombie Army Trilogy, the Oxford-based studio is known for creating stand-out games that thrill players.