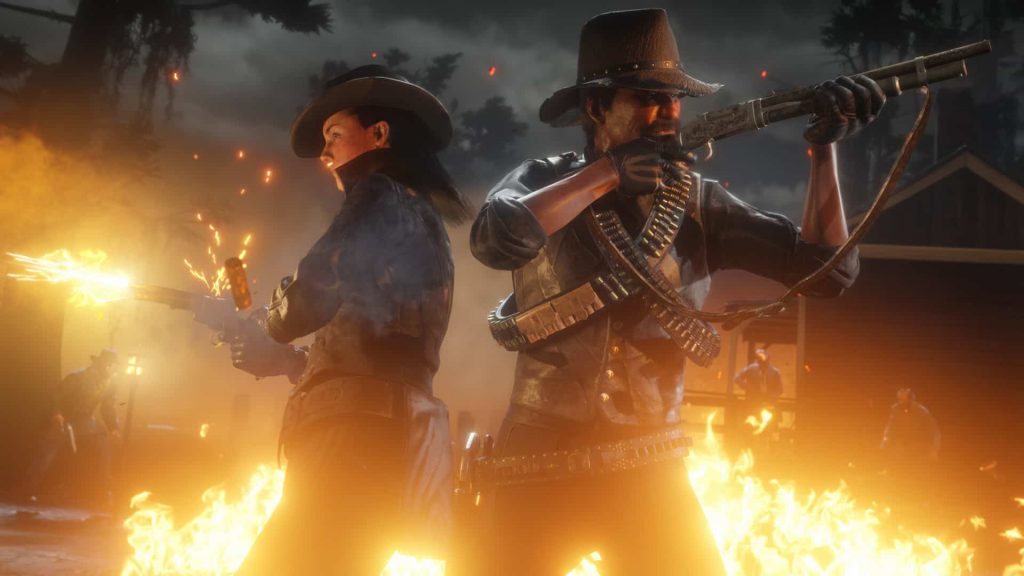 Are The Red Dead Online PS4 Servers Down? Players have reported issues with the online sandbox game today and getting it to start. We will answer the issues players have been having and when they will be fixed.
Are The Red Dead Online PS4 Servers Down?
Confirmed by Rockstar earlier today, the Red Dead Redemption 2 and Red Dead Online servers for PS4 will be down for two hours from 11 AM-1 PM PT, 2-4 PM EST, 7-9 PM BST, 8-10 PM CEST. The servers will be taken offline to show support for the Black Lives Matter movement and the death of George Floyd last month at the hands of police officers.
This outage is only a temporary affair and you will be able to do team back up with your friends and take on all the activities on offer in Red Dead Online, once the two-hour window is up.
Red Dead Redemption 2 is now available for PS4.