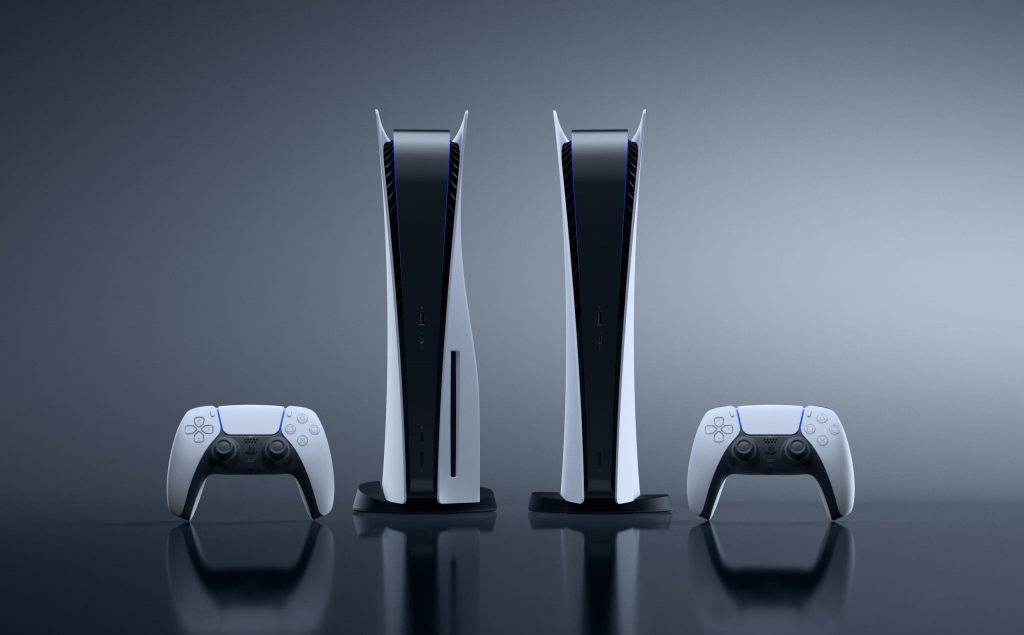 UK retailer Argos has come under heavy criticism this week after dropping its latest PS5 restock at 3.00am.
While the company has previously issued fresh stock of Sony's new home console at similar times in the past, customers have slammed the Argos' latest effort for seemingly favouring resellers that circumvent online queues using bots — where as most people would have been tucked up in bed at the time.
Earlier this week it was reported that Argos and a number of other retailers would be restocking the PS5, but the company gave no indication of when consumers would be able to get their orders in.
Furthermore, Argos' website experienced technical issues meaning that people who stayed up were not able to secure a PS5. You can read some examples below from disgruntled punters on Twitter.
I really wish @Argos_Online would consider people's health and well-being and not do PS5 drops in the middle of the night. Thousands of people trying to get one through a glitchy system, most will be disappointed and tired today.
In response to the criticism, Argos issued the following statement:
We are working hard to replenish stock of the PS5/Xbox Series X at the moment. Please keep an eye on our website, where you will find the most up to date information on current stock availability.
Related Content – Sony PS5 Complete Guide – A Total Resource On PlayStation 5
[Source – VGC]