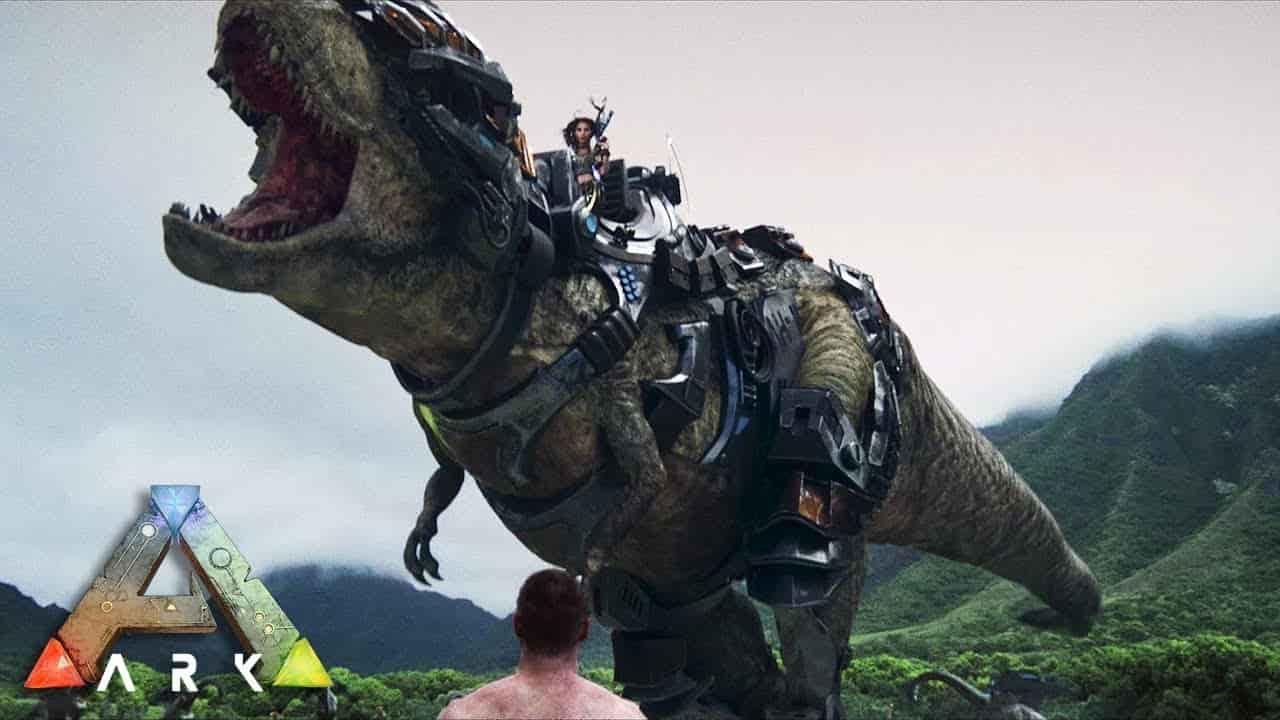 The Ark Survival Evolved no sessions found PS4 error is quite a common issue with Studio Wildcard's popular title, and has become a thorn in the side for console and PC players alike for the past few years.
With issues cropping up again recently, we've decided to look into the problem and list any possible solutions to the issue.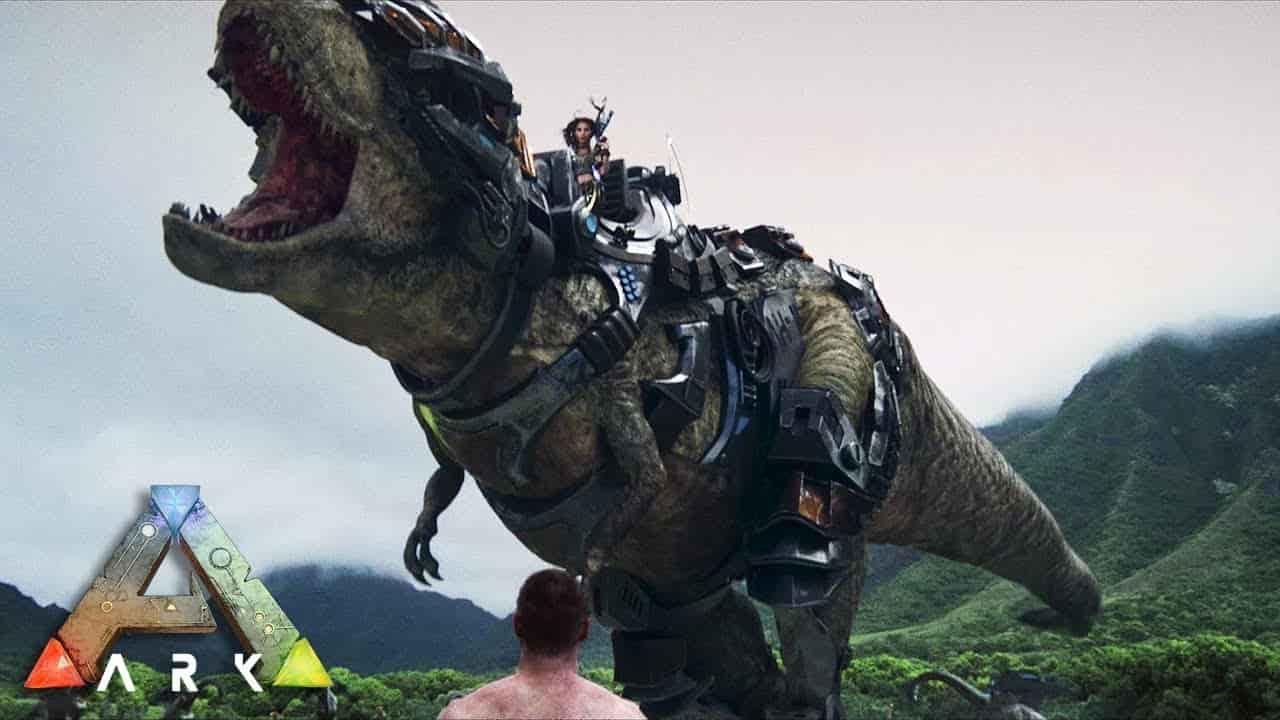 Ark Survival Evolved No Sessions PS4 Error
This issue basically means that players are unable to find any servers to join, and doesn't let you view any type of server list to pick from – hence the 'no sessions' found error message. This applies to both official servers and non-official servers, effectively locking you out of any games.
Ark Survival Evolved No Sessions Found PS4 – Possible Fixes
There's numerous fixes that have been reported across the web, which we've listed below. One of the most obvious reasons for the problem is an error with PSN itself or your Internet connection, in which case you should check to see if other games are working online first. If not however, then it's worth trying the following fixes.
Rest your PS4 or turn it off outright
Sign out of PlayStation Network
Contact a friend and have them invite you to a game
Reset your Wi-Fi connection
If none of the above solutions work, then try turning your PS4 off and unplugging your console completely. Leave it for a while. Alternatively, you can do the same for your wireless router and see if that works.
If we find out any more solutions, we'll let you know.