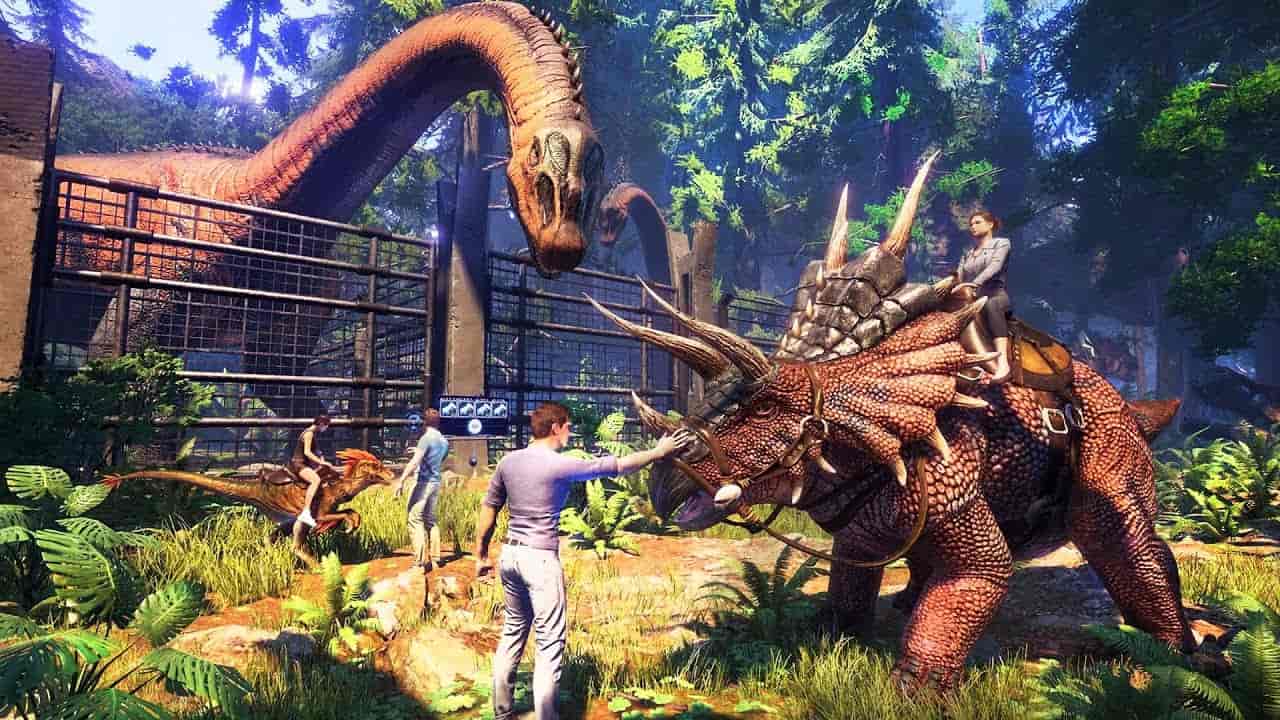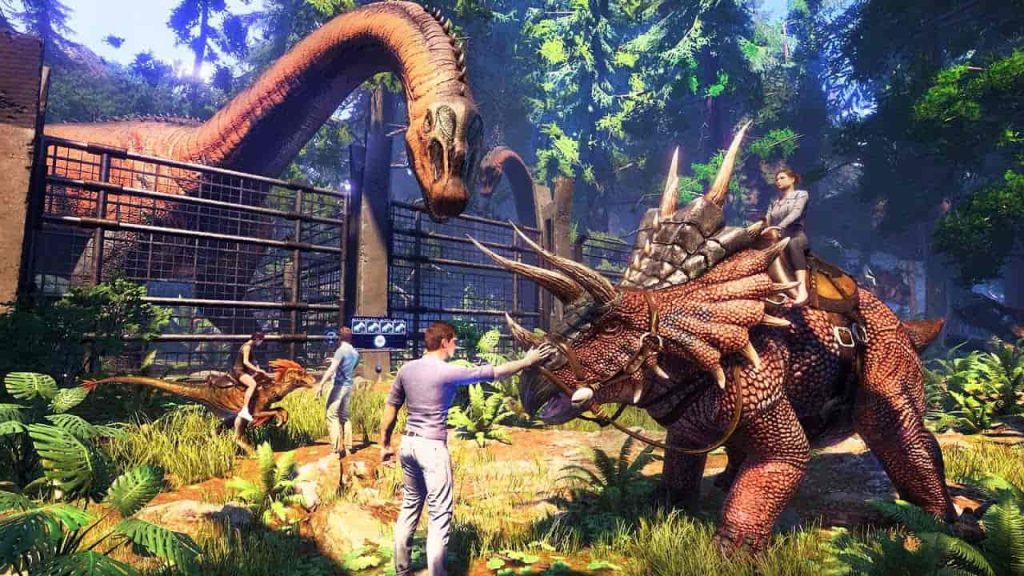 Studio Wildcard has unwrapped the full list of Ark Survival Evolved PS4 update 2.31 patch notes for you to have a gander at. The latest Ark PS4 update is live now and kicks off the Summer Bash 2020 event, and you can view the full change log below.
Ark Survival Evolved PS4 Update 2.31 Patch Notes
Update Version
PS4: 549.13
Xbox One: 800.13
PC: 312.9
Summer Bash 2020 enabled on Official Servers. Unofficial can enable using: -activeevent=Summer
Jump Pad enemy foundation prevention removed
Fixed an exploit which allowed players to transfer items into non-downloadable servers
Fixed a bug which would cause dinos to get stuck when using the Arctic NE teleport
Fixed a bug which prevented players from accessing the Aberration surface cave
Ark Survival Evolved was released for Sony's current-generation console in August 2017, and has received a steady stream of support ever since. The game is also available for Nintendo Switch, PC and Xbox One.