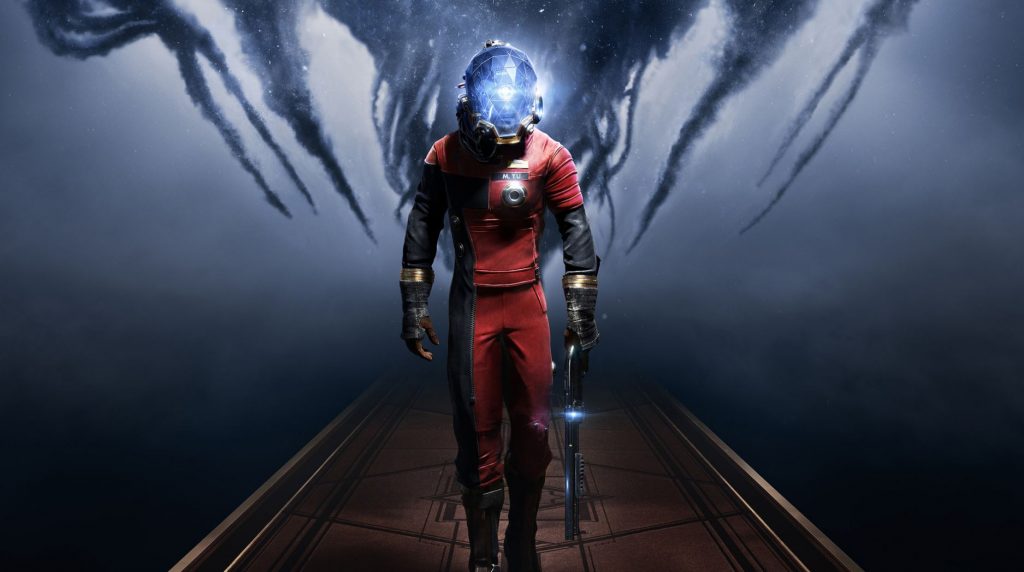 Arkane Studios is hiring for two new games, at least one of which is a AAA title developed by Arkane Austin. The other is just described as an unannounced project at Arkane Lyon.
Spotted by @MauroNL3 on Twitter, the listings detail the two projects. Along with Arkane Austin mentioning AAA, they are also looking for a "contributing online engineer," suggesting that the game will have online elements and may even be a live-service. Finally, both studios are looking for programmers with experience with Unreal Engine 4.
Xbox has just acquired Bethesda Studios and all of there developers. This includes Arkane. While Arkane Lyon is currently working on Deathloop for PS5, Phil Spencer is still honoring their exclusive deal with the PlayStation. We will have to wait and see whether this new game is playable on PS5 or if it will be locked to Xbox Series X and PC, now that Microsoft own the publisher.
Source: [@MauroNL3]