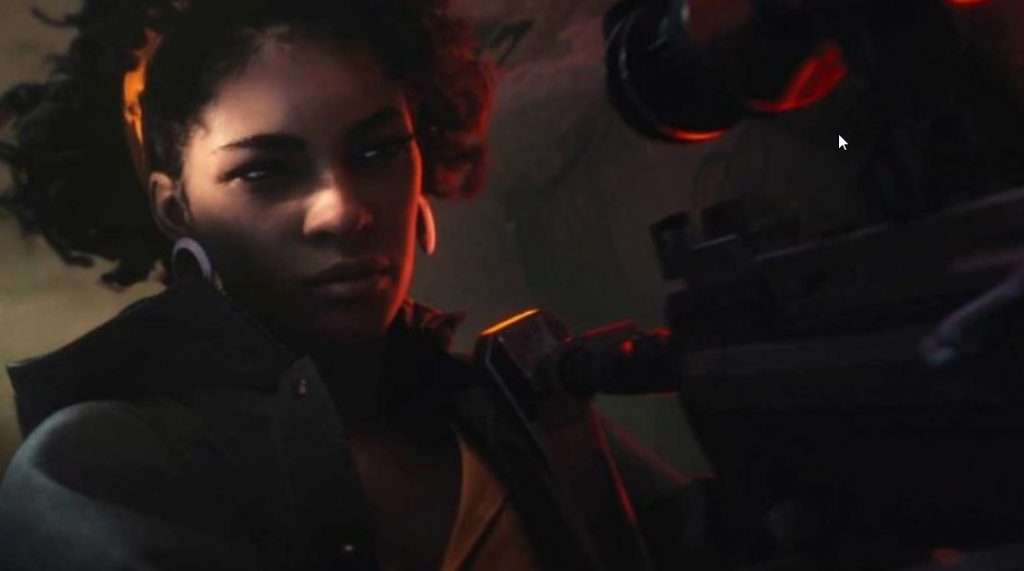 After yesterday's impressive trailer, Bethesda has shed some more details on Arkane's Deathloop, including the fact the on PS5 it will run at an impressive 4K 60FPS.
The news comes from a new blog post that expands upon some of the teases that were in yesterday's trailer. Alongside confirming that the game will run at 4K 60 FPS on PS5, Arkane delves into Juliana the mysterious character who is hunting our protagonist Colt.
Colt who is trying to break the loop he is stuck in has to deal with Juliana who just wants to party all the time and keep the loop going on and on and on. And if you choose to, you can invade other players games as Juliana and try to stop Colt from breaking the cycle, creating a sense of unpredictability around every corner. This is optional though and you can turn the PvP invasions off, although Juliana will still invade your game but be controlled by the A.I. instead.
Both characters will have their own unique weapons and abilities and Juliana can take on the perspective of an NPC, whilst Colt has a special proficiency in hacking.
Dinga Backaba, Deathloop's Game Director, also expanded upon this new feature:
"We felt this style of multiplayer, where we give people the option to play as the main antagonist, is a great way to really ramp up the level of trickery, tension, chaos and just plain unpredictability that we love in games like this. We feel that our game systems uniquely position us to allow for the confrontation between two players to be one not just of skill, but of wits, creativity and an open display of your personality."
This all sounds incredibly interesting and definitely puts a nice twist on Arkane's traditional formula. Deathloop was revealed yesterday, alongside the new trailer, to be a PS5 timed exclusive with the game coming only to next generation and not the PS4.
Deathloop releases for PS5 this holiday.
Source – [Bethesda.net]