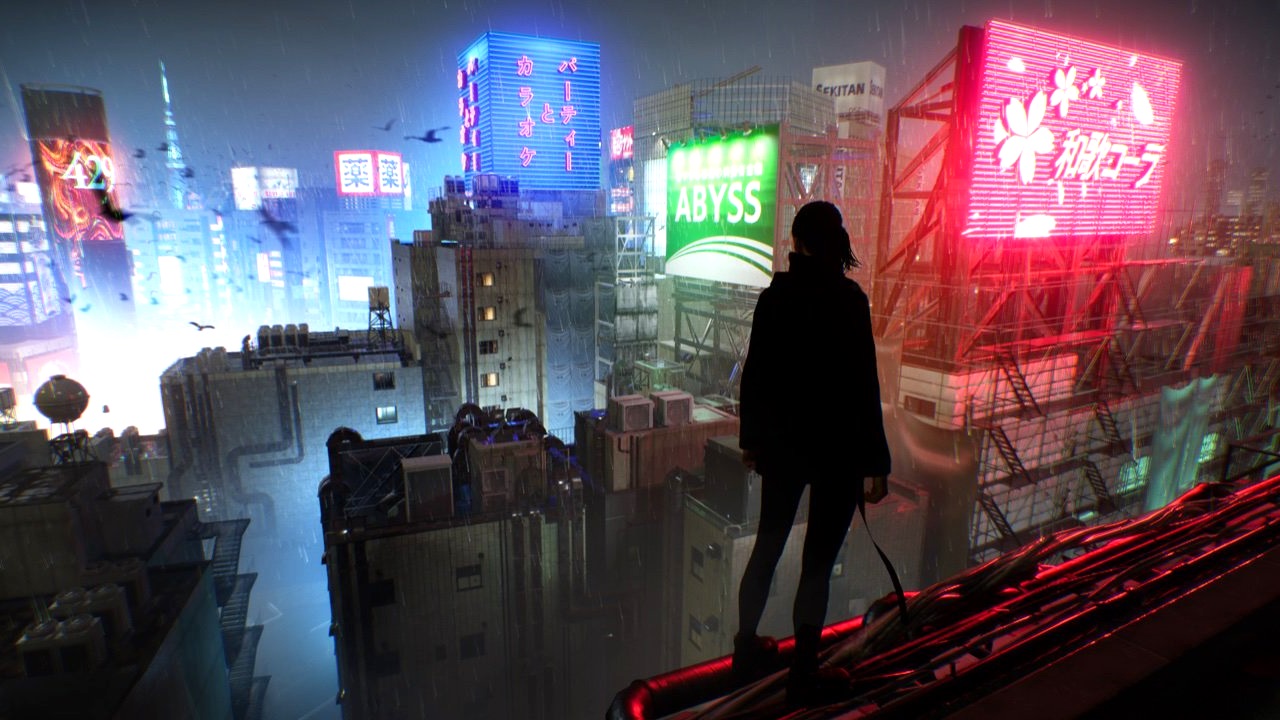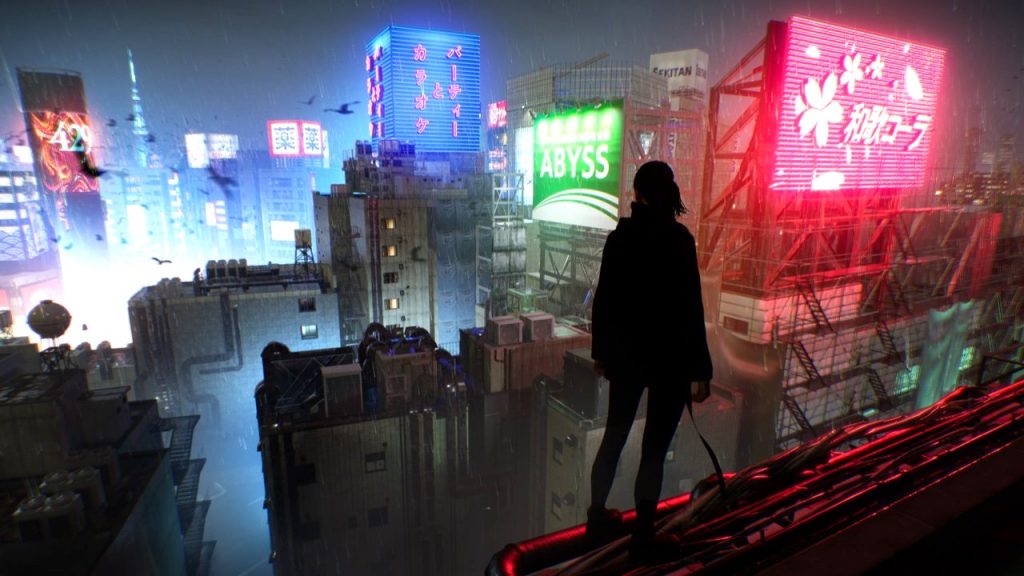 It has been revealed today by Sony that both Deathloop and Ghostwire Tokyo are timed exclusives for PS5.
The news comes from the PlayStation Blog for both games, where a new blog post confirms that they are both timed console exclusives for the platform. Both blog posts which are linked at the bottom of the page reveal the console timed exclusivity. Deathloop is set to launch this holiday, whilst Ghostwire Tokyo is coming in 2021.
The news is a stunning showcase from Sony of their commitment to next gen, as neither of the games will be coming to PS4, launching exclusively on the PS5. You can go back and watch the gameplay trailer for both Ghostwire: Tokyo here and Deathloop here.
Deathloop releases for PS5 this holiday, whilst Ghostwire: Tokyo comes to PS5 in 2021.
Source – [PlayStation Blog (Ghostwire), PlayStation Blog (Deathloop)]