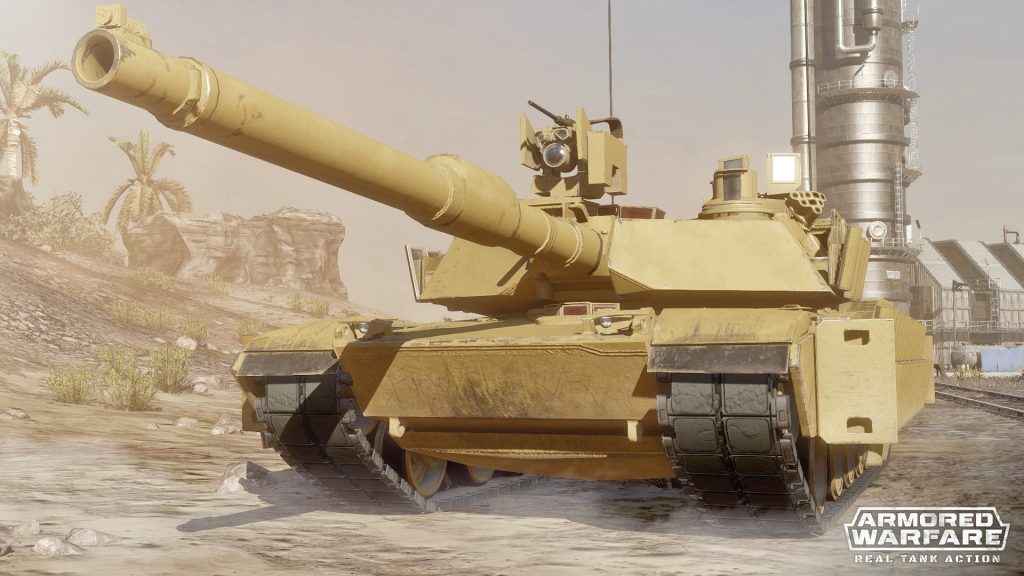 Armored Warfare, the free-to-play military MMO from My.com has hit early access on PS4 and is now available to download from the PlayStation Store.
The Armored Warfare PS4 Early Access trailer give us a taste of what's to come with Founder's Pack owners able to enjoy the game exclusively until February 20, 2018.
Featuring armoured fighting vehicles, players will embark in epic tank battles in both PvP and PvP modes across a sprawling battlefield.
Armored Warfare Early Access Comes With Rewards
Sign up for early access to Armored Warfare, pick up a Founders Pack, and you'll also receive a limited edition tank destroyer (LAV 150 90) which comes decked out in a mercenary paint job.
Armored Warfare features a huge selection of tanks, including speedy vehicles like the British Fox, stealth tanks like the Italian Centauro 120, and super powerful tanks such as the American Abrams.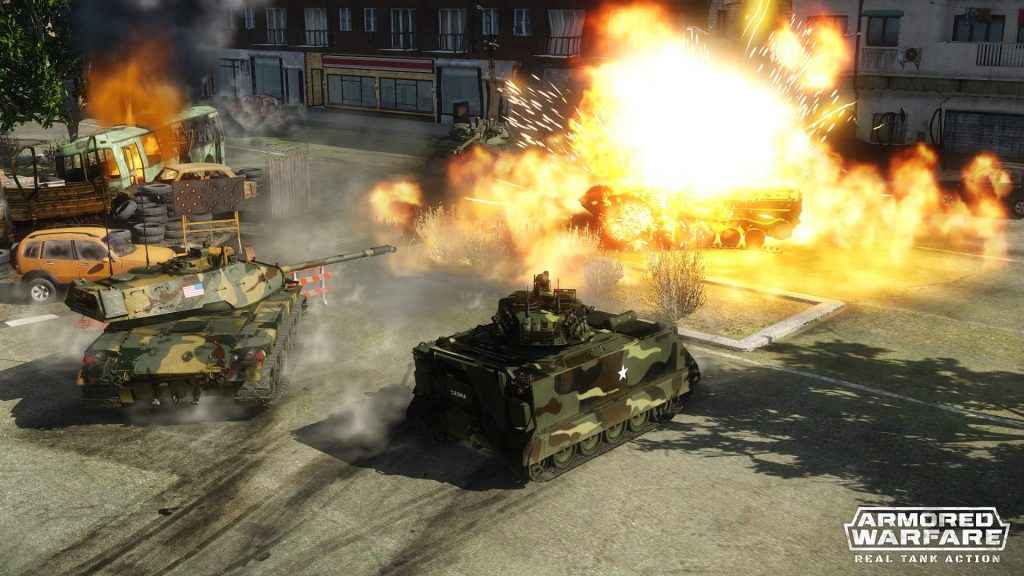 In addition to co-op missions, where players have to work together to overcome set objectives, you'll also be engaging each other and will need to pull out every tactic in your arsenal to come out of top. As you rise through the ranks you unlock better technology and become more powerful as you summon airstrikes, pick up additional supplies and attempt to take control of your enemy!
Armored Warfare – Battle Begins on February 6
The Armored Warfare early access on PS4 starts on February 6 for players who purchase a Founders Pack. Details can be found on the PlayStation Store.
Check out the Armored Warfare announcement trailer, and visit the official site for more information on the new free-to-play military game for PS4.
Stay tuned for full details of Armored Warfare soon as we get ready to hit the battlefield on PS4!