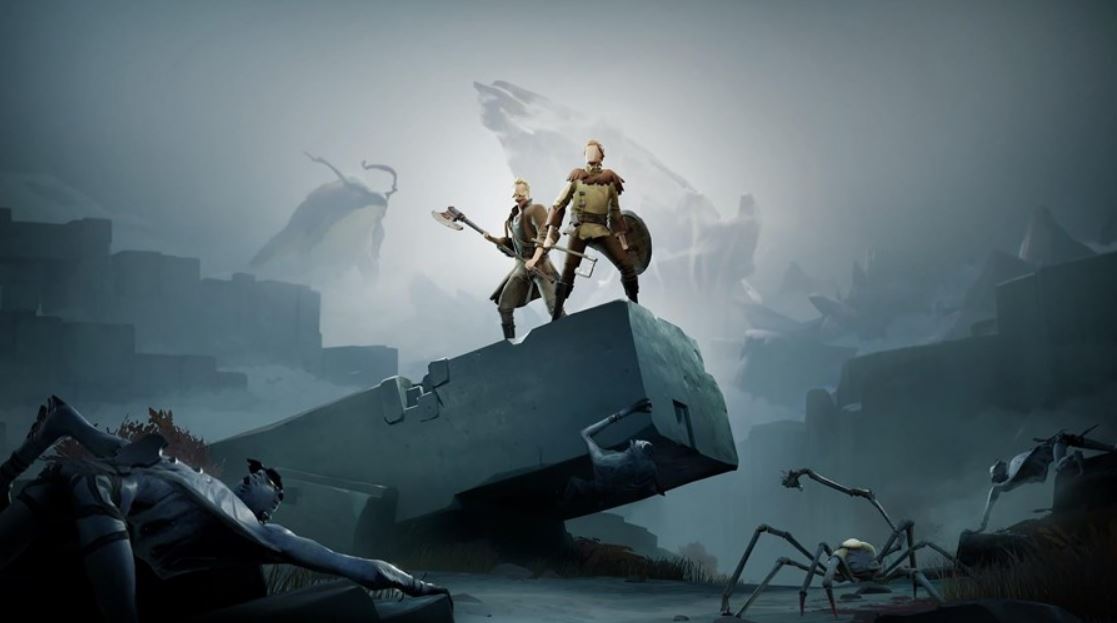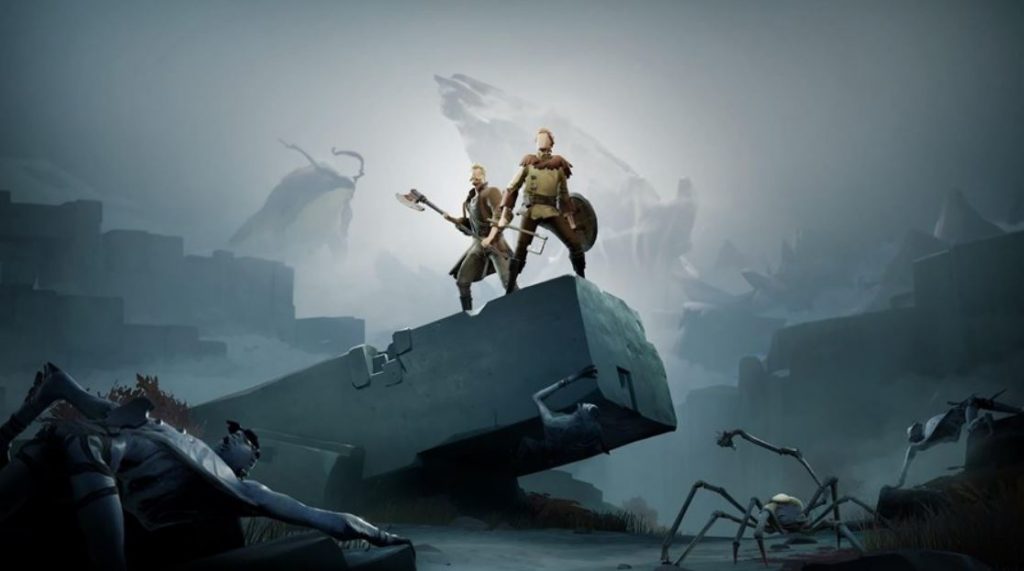 Today, Annapurna Interactive announced Ashen for PS4. The hit game released on PC and Xbox One last year, but will finally be making its way to the PS4 on December 9, 2019.
Ashen is set in a sprawling open world where you fight alongside others, defeating creatures of shadow determined to cast the world back into darkness. Taking inspiration from both Journey and the Dark Souls series, the game offers challenging combat and a gorgeous art style.
An overview of the game from the game's website can be found below:
The Ashen's rebirth has restored light to the ash covered plains and the dark world you've always known. You must protect the Ashen at all costs, if there is any hope for the new light to survive.

There are those who prefer the darkness and will try to stop you on your quest. You'll need to be fast on your feet, quick to learn and willing to work with others if you hope to survive against the many threats you'll encounter on your journey.

​At its core, Ashen is about relationships. You will meet people out in the world, perhaps a tinker or huntress, a fortune-hunter or weaver of shadows. Each character has unique knowledge and crafting abilities that will bolster your chances of survival and victory.
The game released in December for PC and Xbox One and everyone adored it. Therefore, it is nice to see PlayStation players be able to get there hands on the title soon. You can watch a brand new accolades trailer below to see just why everyone loved it.
Ashen is a great Christmas title and I am so excited to finally get my hands on it, as I have had my eye on it for years, as well as anticipating a PS4 release since its PC and Xbox One release last year.
Ashen comes to PS4, Nintendo Switch, Steam, and GOG on December 9, 2019. The game is available now on the Epic Games Store and Xbox One