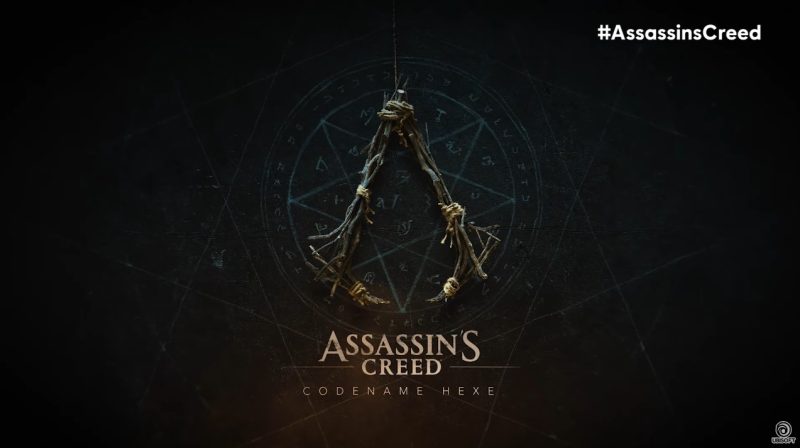 Assassin's Creed Codename Hexe is the final flagship title announced from the Ubisoft Forward today, this one being developed by Ubisoft Montreal, the team that just got done with Assassin's Creed Valhalla.
Codename Hexe will be part of the Assassin's Creed Infinity project, something that we don't know a whole lot about, though for now it seems that it'll be a platform for which Ubisoft will use to deliver its major Assassin's Creed experiences going forward.
Of course that's just speculation, though it's starting to look that way, with Codename Hexe and Codename Red being two mainline games announced, both said to be within the scope of Infinity.
You can check out the short cinematic teaser that was shown for Assassin's Creed Codename Hexe for yourself, here.
While we know little about Codename Red, we know even less about Codename Hexe, other then that "it's a very different type of Assassin's Creed game," according to Ubisoft.
If the reports which leaked these announcements are to be believed, then it'll be set during Europe's Witch trials, set towards the end of the Holy Roman Empire.
Whether or not that's indeed the case, we'll need to wait quite some time for any confirmation.
With Assassin's Creed Mirage and Codename Red seemingly ahead of Hexe, it could be likely this is the title we hear about last.
Source – [Ubisoft]