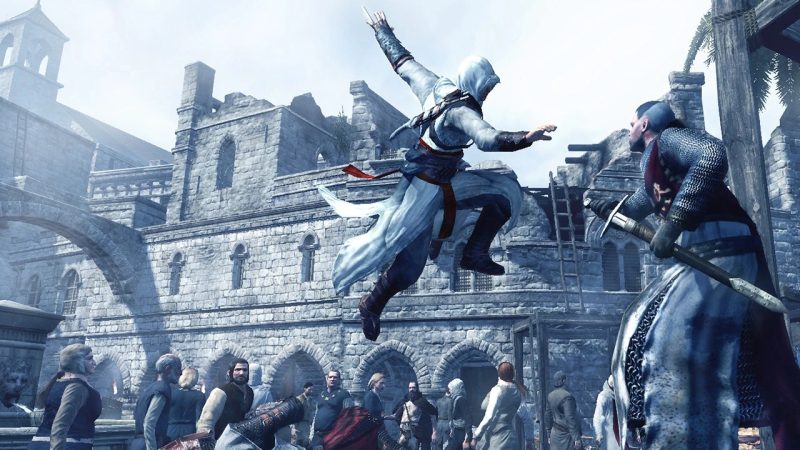 According to a new report from Bloomberg's Jason Schreier, Ubisoft intends to reveal two more major Assassin's Creed titles at its upcoming Ubisoft Forward event this Saturday, on top of revealing Assassin's Creed Mirage.
The report also states that a mobile game will be announced, and that the two major titles to be revealed are a part of Assassin's Creed Infinity.
Red is the codename for one project, currently in development at Ubisoft's Quebec City branch, and according to Schreier's sources, it'll be set in Japan.
Neo or Hexe is the codename for the other project, also part of Assassin's Creed Infinity, said to be set towards the end of the Holy Roman Empire, focusing on the witch trials.
A project with a Japanese setting, codenamed Red has already been rumoured for Assassin's Creed Infinity, and what's more is that it's rumoured to have two settings at launch.
While Schreier seems to confirm that we'll see more about these games Saturday, Ubisoft has so far not commented on these rumours.
We'll just have to see what happens this Saturday, though with Ubisoft teasing it'll reveal what's in store for the franchises "future," seeing multiple major titles fully revealed could be very possible.
Source – [Bloomberg]