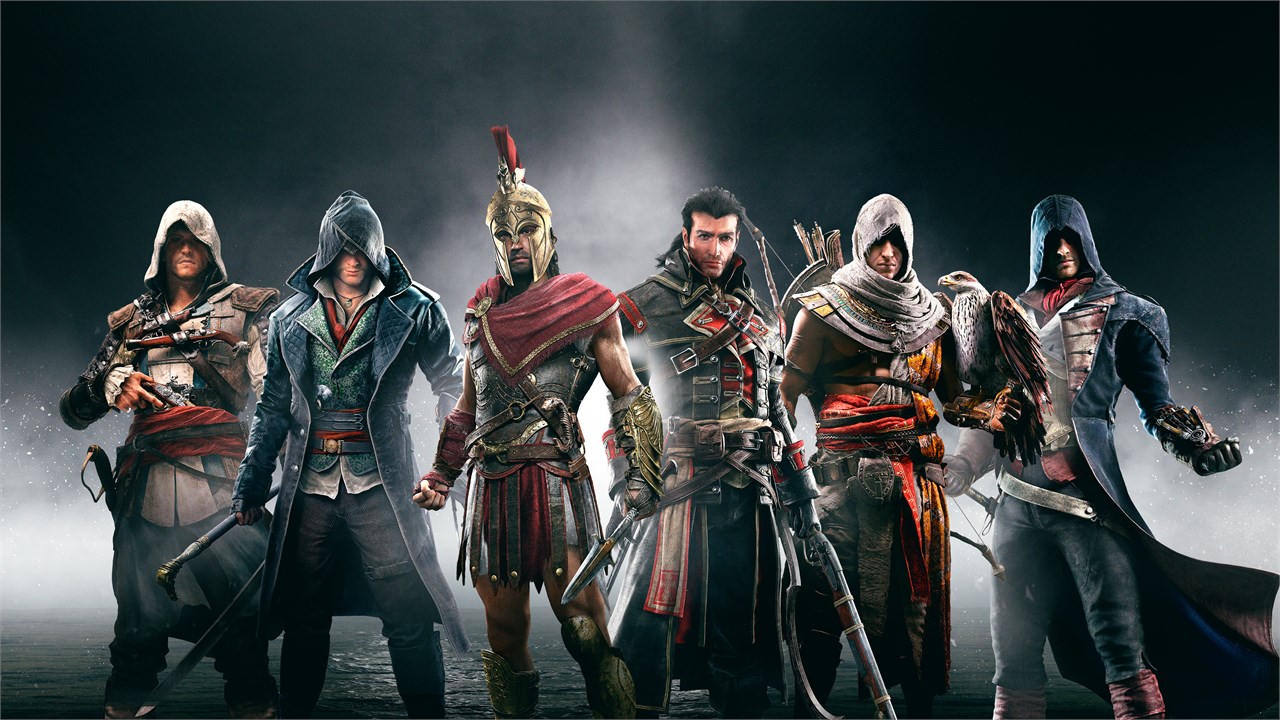 UPDATE:
Ubisoft has posted an official update on the future of the Assassin's Creed franchise, confirming it is in the early stages of development on Assassin's Creed Infinity. The game will feature two creative directors in the shape of Clint Hocking (Splinter Cell: Chaos Theory, Watch Dogs: Legion) and Jonathan Dumont (Assassin's Creed Syndicate, Assassin's Creed Odyssey).
Rather than continuing to pass the baton from game to game, we profoundly believe this is an opportunity for one of Ubisoft's most beloved franchises to evolve in a more integrated and collaborative manner that's less centered on studios and more focused on talent and leadership, no matter where they are within Ubisoft.
ORIGINAL ARTICLE:
A report on Bloomberg has revealed that Ubisoft is working on Assassin's Creed Infinity, described as a live-service platform that features multiple settings and connected games with a unique look and feel.
According to early details, Ubisoft has been inspired by the success of Fortnite and Grand Theft Auto Online, both of which are constantly evolving titles that offering new experiences with seasonal updates. Furthermore, the project is being handled by Ubisoft Quebec and Montreal.
Related Content – Sony PS5 Complete Guide – A Total Resource On PlayStation 5
Jason Schreier added that Assassin's Creed Infinity details are still thin on the ground, but he speculates it's a type of hub that allows gamers to play multiple entries in the franchise regardless of how big or small they are.
Whereas previous Assassin's Creed games each unfolded in specific historical settings such as ancient Greece or Ptolemaic Egypt, Infinity will contain multiple settings with room to expand to others in the months and years following its debut, said the people, who asked not to be identified discussing a project under development. Individual games on the platform might look and feel different, but they will all be connected.
Presumably this is entirely separate to whatever the next mainline Assassin's Creed game is, and since Infinity is allegedly not coming out until at least 2024, it's a long way off at this point.
Assassin's Creed Infinity has been confirmed as real by a Ubisoft spokesperson, who claims it will exceed expectations of those who have been clamouring for a more cohesive direction for the franchise.
[Source – Bloomberg]