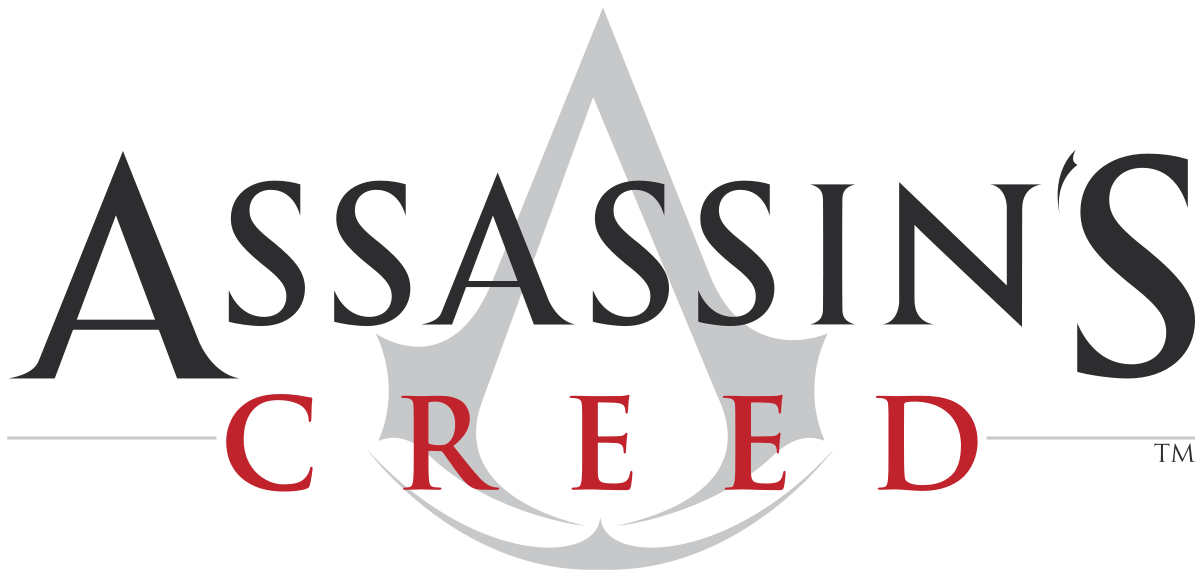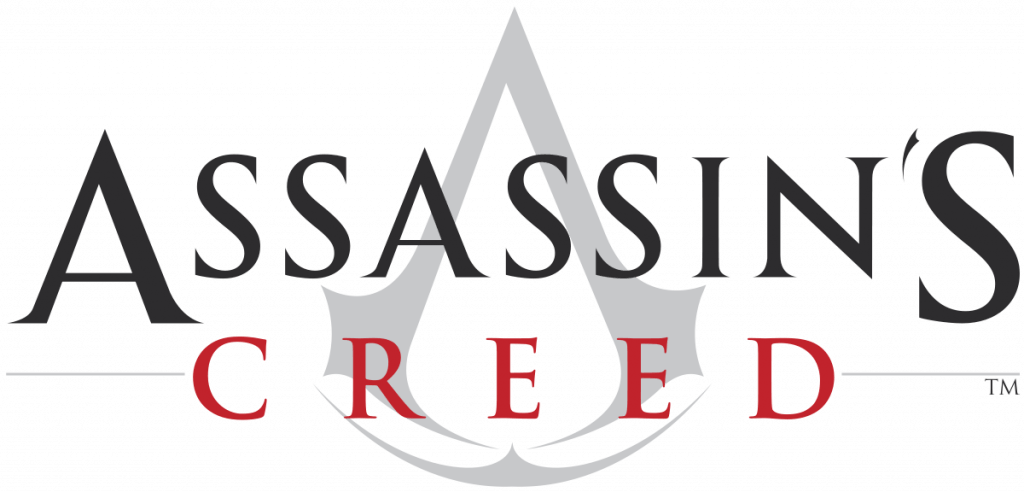 Following rumors last year that a future Assassin's Creed game could be set in Japan, some new artwork has appeared online.
In 2017, some concept images that showed an assassin's presiding over what looks like a Feudal Japan setting were apparently leaked by a Ubisoft concept artist.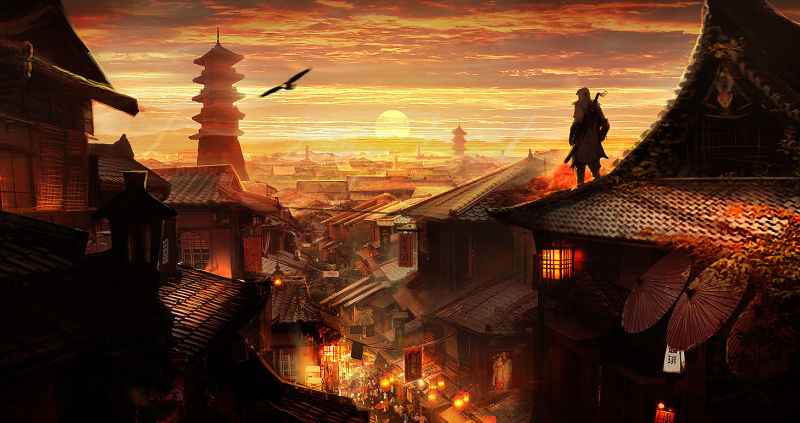 One of the images also showed what looks like a Japanese temple in the distance.
Now, another image has surfaced online fuelling rumors that Assassin's Creed Japan could actually be a thing.
Is this screenshot related to Assassin's Creed Japan?
The shot below is from Ubisoft's associate lead concept artist, Juhani Jopkinen. It appears to show what looks like an assassin addressing a crowd. On the pillars either side is Japanese writing.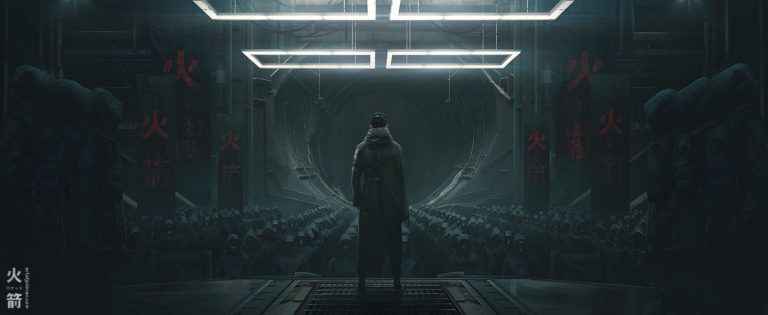 However, alongside the concept art, Juhani also states "Not related in any way to Ubisoft or it's IPs." Of course, concept artists like to experiment by producing new images which could be entirely unrelated, but the fact that both of these images picture what looks like a typical Assassin's Creed assassin, and both focus on one of the regions that fans would like to see featured in a future Assassin's Creed game could be no coincidence.
Ubisoft could even get inspiration from one of its other IPs For Honor, which features Samurai and some locations themed around Feudal Japan. It's strange that Ubisoft once ruled out being interested in Assassin's Creed Japan, just like they did with the Egyptian setting, which has since materialized in Assassin's Creed Origins.
Ubisoft is currently still working hard on it latest game. The DLC for Assassin's Creed Origins includes two story expansions, and there's also extra game modes incoming including a Discovery Tour which allows players to travel around Egypt and learn its history without partaking in quests. It's also rumored that a New Game Plus mode may launch in 2018.
Source: Artstation