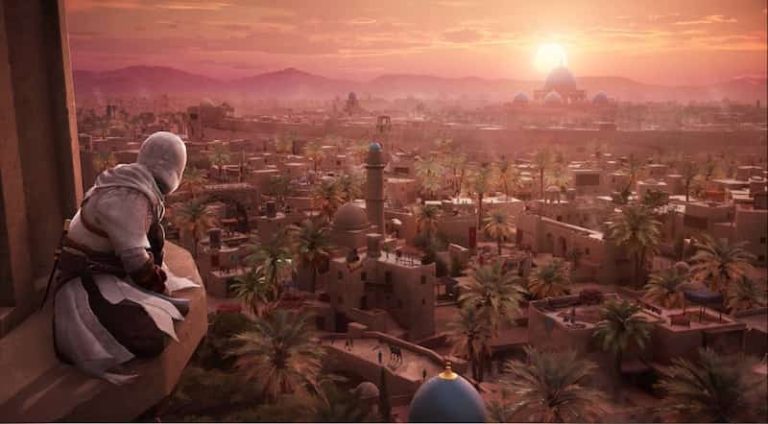 Ubisoft has revealed in its latest Assassin's Creed Mirage video (we covered that earlier, so check it out here) that the upcoming stealth title will not feature XP-based progression. Instead, Basim's story will progress in linear fashion by storytelling, much like the earlier games.
Assassin's Creed Origins mixed things up when it came out in 2017, introducing more RPG elements into the equation including XP progression and level-based enemies. This was used in Assassin's Creed Odyssey and Assassin's Creed Valhalla.
Stephane Boudon, Assassin's Creed Mirage's Creative Director, commented:
The story of Mirage follows Basim's evolution from apprentice to mentor, a journey that's reflected in the game's systems," said Boudon. "There's no XP-based progression in Mirage, instead, progression is linear and story-driven. As you follow the story and complete missions, your rank increases within the Brotherhood, giving you new opportunities for missions, outfits and tools.
Related Content – Sony PS5 Complete Guide – Everything Explained About PlayStation 5 For New Owners In 2023
Assassin's Creed Mirage is pencilled in for an October 12, 2023 release on PS5, PS4, PC, Xbox Series X/S, and Xbox One. The game sees players controlling Basim, and chronicles his origins as a street thief to him joining the Brotherhood of Assassins and becoming embroiled in the battle against the Templar Order.