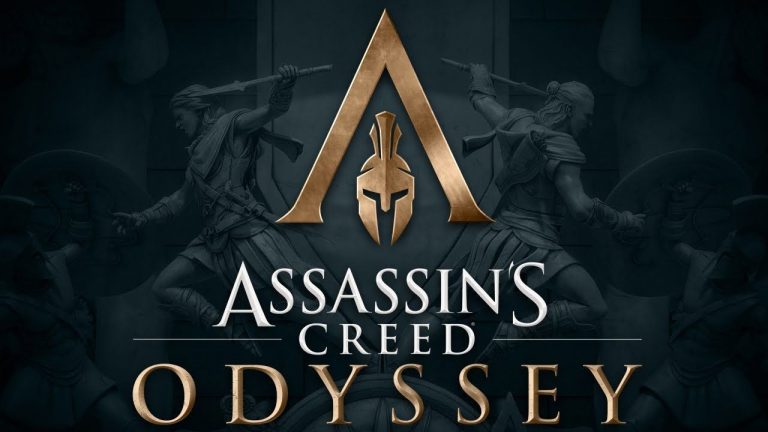 Ubisoft has teased initial details on the upcoming Assassin's Creed Odyssey 1.5.0 update, confirming the patch will drop later this month with support for the Discovery Tour: Ancient Greece. In addition, the latest update for the critically acclaimed stab-happy title will also address some 'in-game obstacles,' although further details have yet to be revealed.
Assassin's Creed Odyssey 1.5.0 Update
In addition to the next major update for Odyssey, August also brings the latest Lost Tales of Greece, Old Flames Burn Brighter, which is available to download now. Note that you'll have to reach Chapter 5 of the main story for the game to access this latest slice of DLC.
Meanwhile, August 27 will see the release of the Ikaros Pack, which features new gear, a mount, and a bow. Ubisoft also confirmed the following updates for the Story Creator Mode:
Inventory Starter / Objective: This will allow players to start a new quest using quest items.
At the request of the community, patrol behaviour is coming soon.
Story Creator Mode Website Update:

Save Stories for later
Create and share playlists
Queue stories
The Story Creator Mode has been available for two months now. This new feature allows players to create their very own stories, or to play the ones crafted by the community members of Assassin's Creed Odyssey universe. Since launch, new features have been added including Elite NPCs, new NPC behaviours, objective grouping, and many more improvements.
Assassin's Creed Odyssey was released for PlayStation 4, PC, and Xbox One in October 2018. The game received extensive post-launch support, including a fully remastered version of Assassin's Creed III and the Fate of Atlantis expansion, which wrapped up last month with Judgment of Atlantis.
The franchise is currently taking a break in 2019, but will return in 2020, with rumours pointing to a new Viking setting. Read our review of Assassin's Creed Odyssey here.