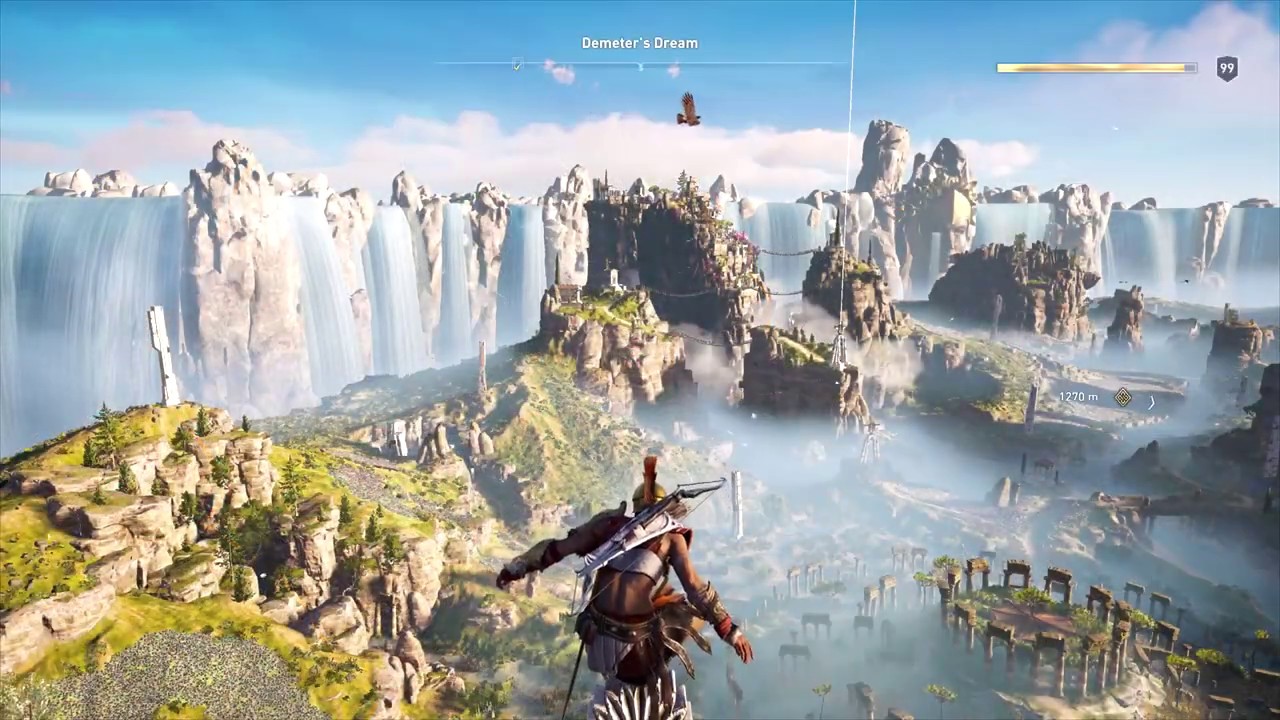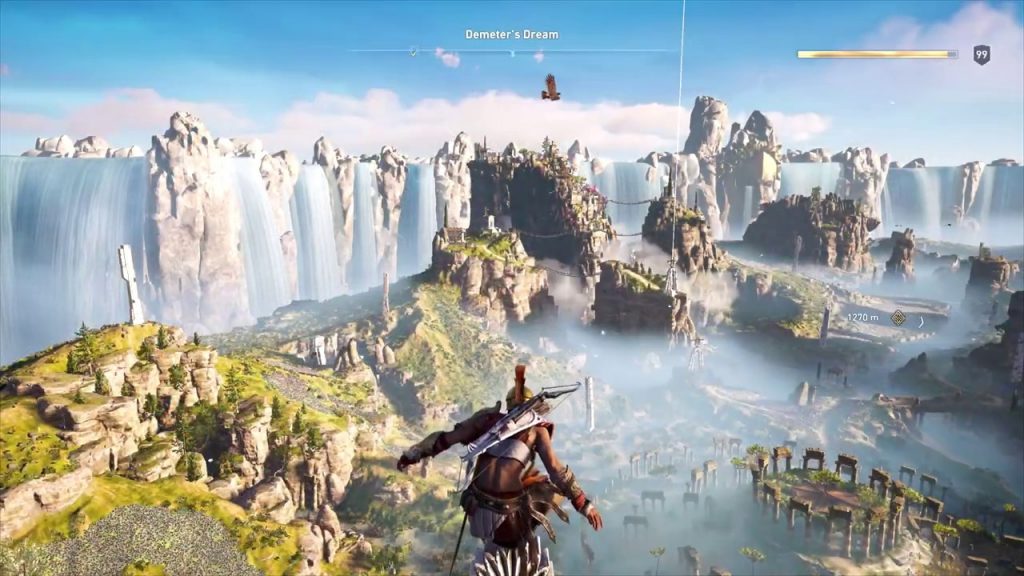 Ubisoft has super-glued a release date to the much-anticipated Assassin's Creed Odyssey Discovery Tour, with the new mode launching on September 10. The Discovery Tour will be free to download, and much like Origins' effort, allows you to explore the sprawling open-world free of any gameplay constraints, as well as have a shot at boning up on your history, too.
Assassin's Creed Odyssey Discovery Tour Release Set
The Assassin's Creed Discovery Tour will be based around five themes, namely philosophy, famous cities, daily life, war, and myths. In total, there's 29 regions to explore with over 300 educational stations dotted across the map.
Assassin's Creed Odyssey was released for PlayStation 4, PC, and Xbox One in October 2018. The game has seen extensive post-launch support, including three expansions under the Fate of Atlantis umbrella, new story missions in Lost Tales of Greece, and a fully remastered version of Assassin's Creed 3 and Assassin's Creed 3 Liberation.
Ubisoft fully embraced the RPG mechanics that it flirted with during Assassin's Creed Origins, offering dialogue choices, romance options, multiple endings, and weapons and gear stats. It's fair to say it worked rather well, too.
Assassin's Creed is taking a year off in 2019, and won't be returning until next year. However, rumours have indicated we're looking at a Viking setting for the next entry in the multi-million selling franchise.
It's also worth remembering that you can revisit the critically acclaimed Ezio Trilogy on the PS4 as part of the Assassin's Creed: The Ezio Collection, which features Assassin's Creed II, Brotherhood, and Revelations.
Assassin's Creed has been knocking around since 2007, and has sold over 100 million copies worldwide as of September 2016. No doubt that figure has increased substantially following the success of both Origins and Odyssey.
The series even got a movie adaptation in 2016 starring Michael Fassbender, although it's fair to say it didn't exactly set the world on fire.