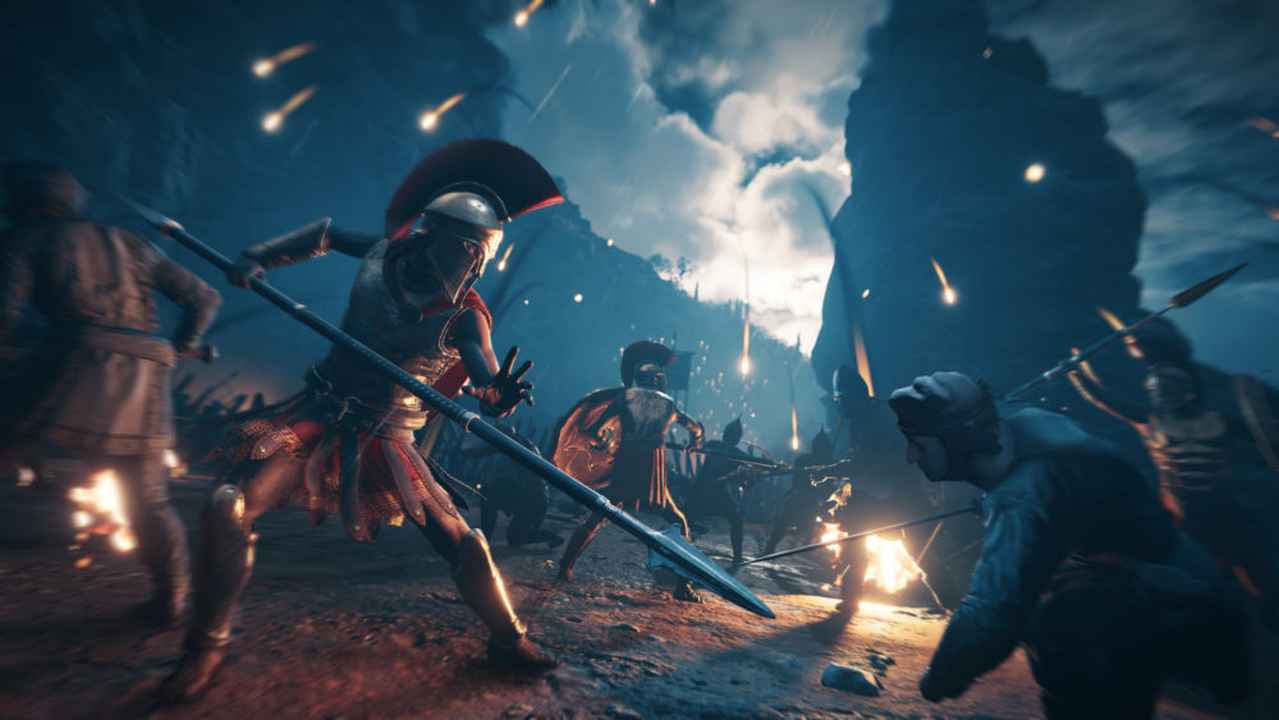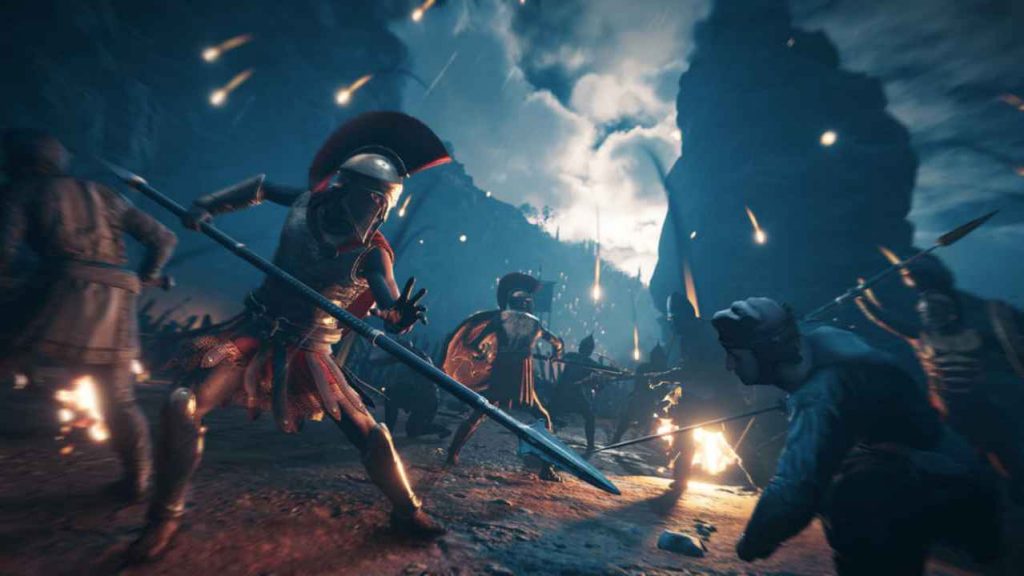 The final free DLC story for Assassin's Creed Odyssey will be available today. The Lost Tales of Greece: The Image of Faith follows on from the Legacy of the First Blade and Divine Intervention, which is free for Season Pass holders.
How To Start The Lost Tales Of Greece Quest
Head to the Elis region and look for "The Measure of a Man" quest. This will be available once you've completed Episode 5 in the main campaign. Ubisoft is also recommending that you're at least level 35 to tackle the new DLC.
Brace yourselves for The Image of Faith! Available tomorrow in #AssassinsCreedOdyssey

In this all-new Lost Tale of Greece you'll face a fight you cannot chicken out of and be confronted with a choice that might change the beliefs of an entire village! pic.twitter.com/mTV3F4dQNw

— Assassin's Creed (@assassinscreed) December 17, 2018
Assassin's Creed Odyssey Free DLC Update
With this update, players were hoping that Ubisoft would be dishing out the ability points they've promised. Following the Max Level XP issue which has been affecting progression, Ubisoft will be providing an update in January.
Within this patch, not only will the issue be fixed, but players who have reached Level 70 by the time it lands will receive 30 ability points.
The Image of Faith, the third episode in The Lost Tales of Greece saga, will be rolling out throughout the day.
Source: Ubisoft forums