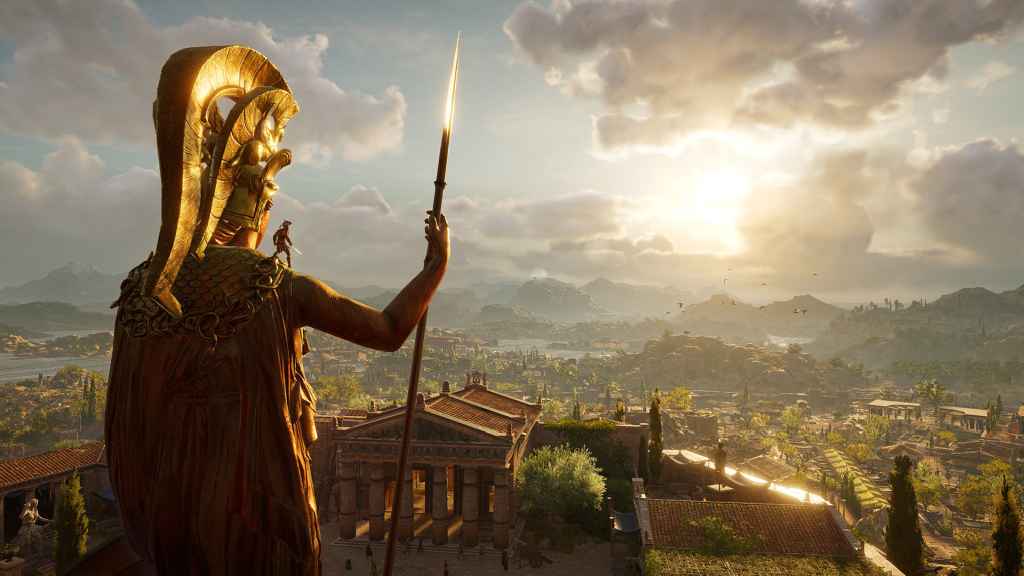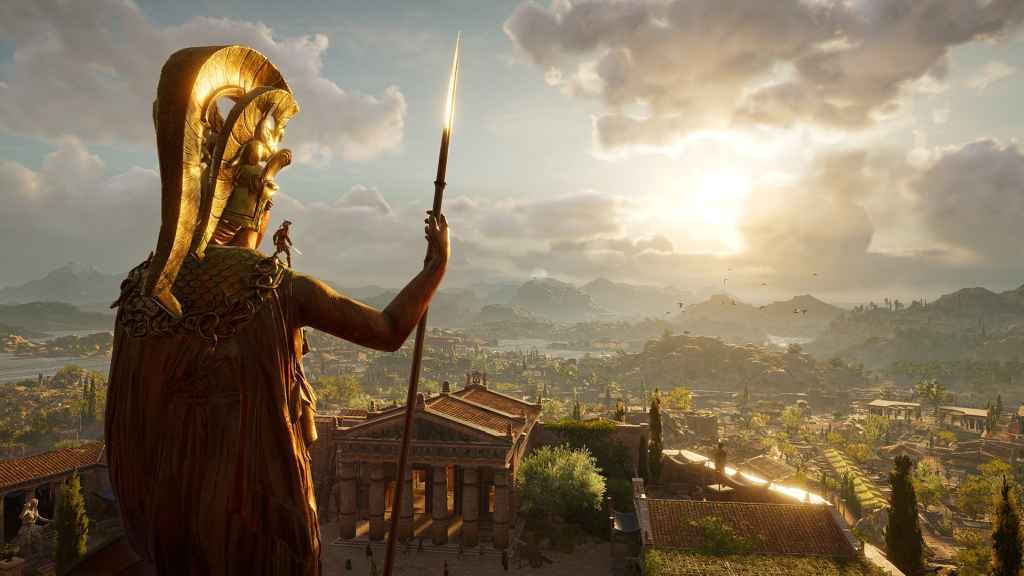 Assassin's Creed Odyssey new game plus mode arrives later this month, Ubisoft has confirmed via Twitter.
We've known to expect this particular feature for a while now. Indeed, we wrote an article on this very subject way back in September – a full two weeks before the game itself was released.
However, even now, Ubisoft has been rather tight-lipped as to what exactly will carry over from one playthrough to the next.
Predicting What Form Assassin's Creed Odyssey New Game Plus Will Take
Though the announcement Tweet (embedded above) doesn't give us a lot to go on, assuming new game plus works the same in Odyssey as it did in Origins, the player's current level, abilities, and gear should all be retained in any subsequent playthroughs.
Whether or not switching from Kassandra to Alexios when starting a new game, or vice versa, will have any effect on this, we can't say.
Assassin's Creed III Remastered Set for a March Release
In other news, Assassin's Creed III Remastered also received an official release date a day or two ago: the 29th March 2019.
Available at no extra cost to anyone who already owns the AC Odyssey Season Pass or as a standalone purchase, Assassin's Creed III Remastered is more than an HD port of the divisive 2012 original.
As Ubisoft revealed in the announcement post, the game features a number of gameplay improvements, as well as all previously released DLC expansions and a visually enhanced version of Assassin's Creed III Liberation.
It's a pretty good deal, to be fair. Assuming, that is, you can put up with Connor's sour disposition.