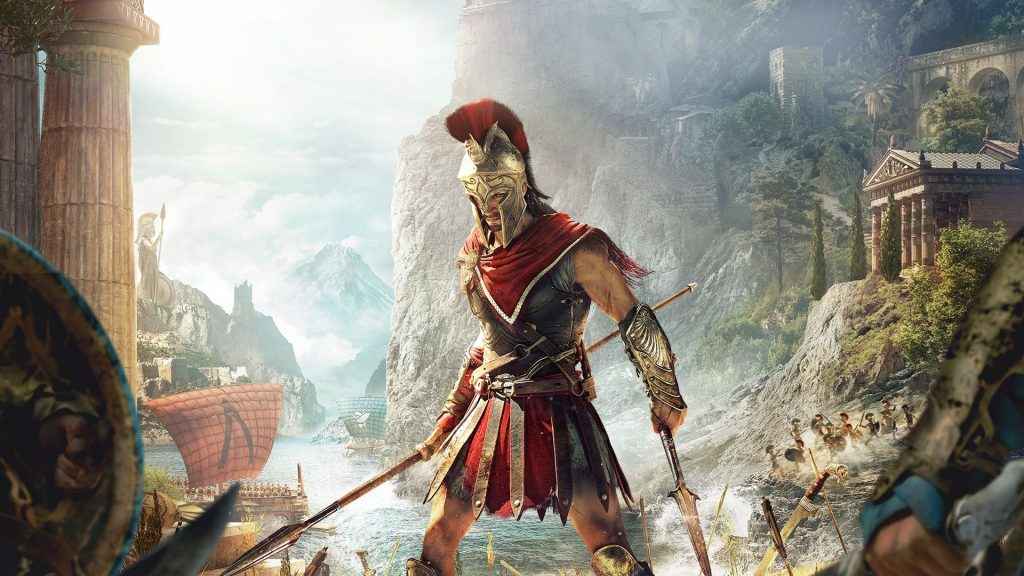 Head deep into the tombs of Assassin's Creed Odyssey and earn an extra ability point! In the following guide, we'll be taking a look at the solution for the Tomb of Alkathous.
As you progress through Odyssey, tombs get trickier to navigate. These puzzles start off quite simply, but with hidden traps waiting you need to be careful. Successfully navigate the Tomb of Alkathous and you'll be rewarded. With another ability point to add to your collection, you'll be able to improve your Assassin's Creed Odyssey skills.
The Tomb of Alkathous is situated in Megaris in the Valley of King Lelex. Discover where to find the entrance to this sacred tomb, and how to solve it and get your hands on the seal.
Check out more tomb solutions in our Assassin's Creed Odyssey walkthrough.