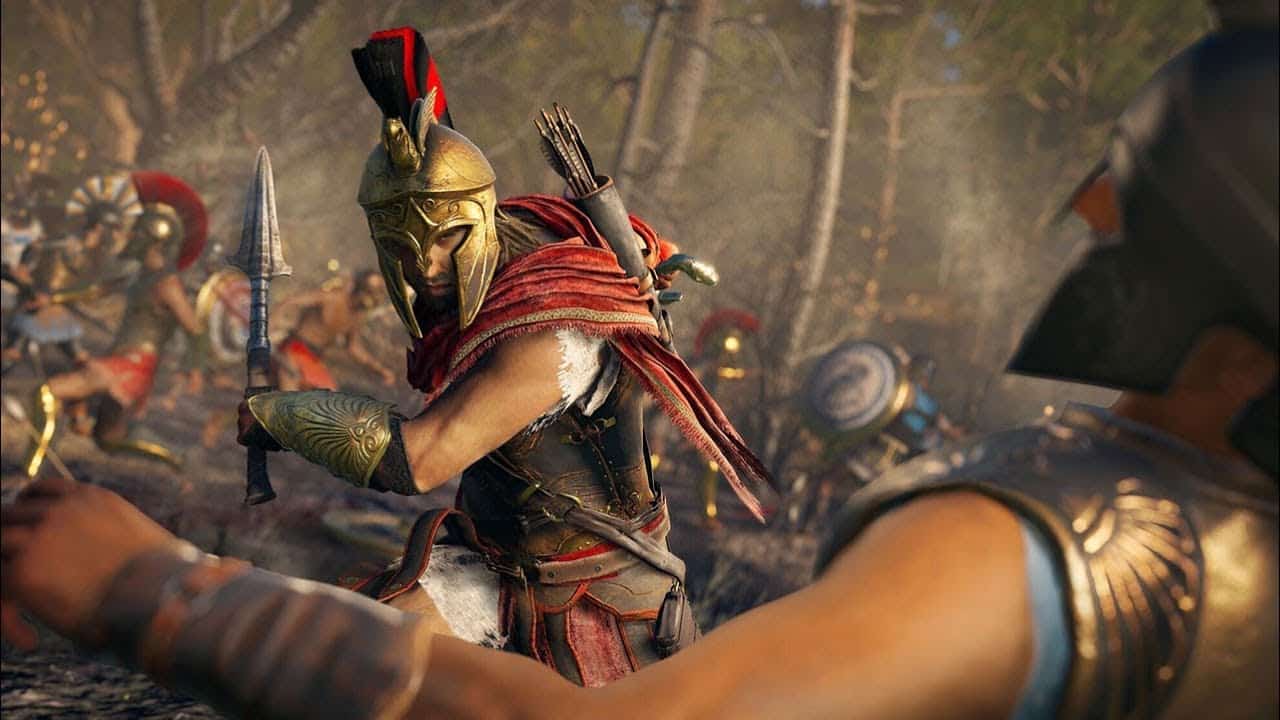 Ubisoft has unsheathed the full list of Assassin's Creed Odyssey update 1.54 patch notes for your viewing pleasure. The update is now available to download for PS4 and Xbox One versions of the game.
Assassin's Creed Odyssey Update 1.54 Patch Notes
Addressed an issue where Cyclops quests weren't available to some players after Title Update 1.5.3.
Addressed an issue with the audio output of some of the crowd stations.
Addressed an issue where a placeholder pop-up could appear upon unlocking Ezio's Roman outfit.
Assassin's Creed Odyssey was released in October 2018 for the PS4, PC and Xbox One. The game further expands on the RPG elements that were established in the game's predecessor, Assassin's Creed Origins, and features one of the biggest game worlds in the series to date.
Ubisoft rested the franchise in 2019 for the first time since 2016, and is returning with this year's Assassin's Creed Valhalla, which will be coming to both current and next-generation consoles.
[Source – Twisted Voxel]