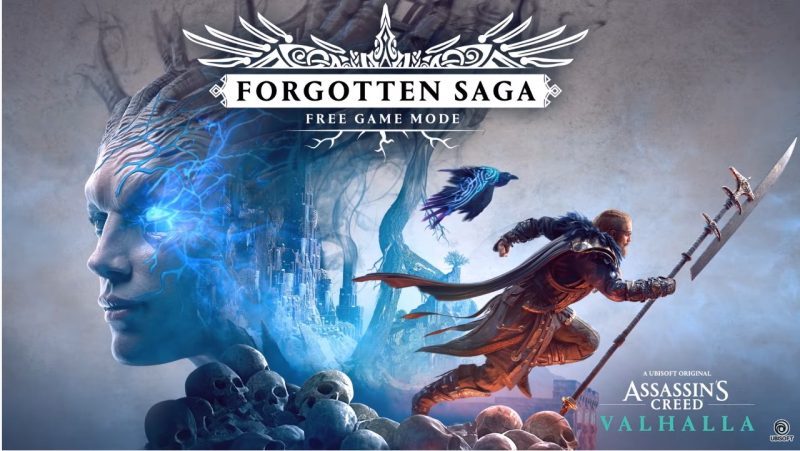 Assassin's Creed Valhalla isn't the kind of game you'd expect to play like a rouge-lite, but if you ever wanted to take Eivor's talents into that style of game, it seems that Ubisoft agreed with you, as it just announced a new mode free for all players called The Forgotten Saga.
It'll be part of the Year 2 content for Valhalla, and like the rest of the content in Year 2, it'll be free for all players.
You can check out the first trailer for this new mode for yourself, right here:
Details around this new mode are scarce, but we do know that narratively, it'll continue to dig deeper into Norse mythology, and be set entirely in Niflheim, the realm of the Dead.
Beyond that, we got a small snippet of what looked like choosing which perks to use on a specific run, implying that we could be choosing new perks with each new run, as many rougelites often have you do.
Source – [Ubisoft]