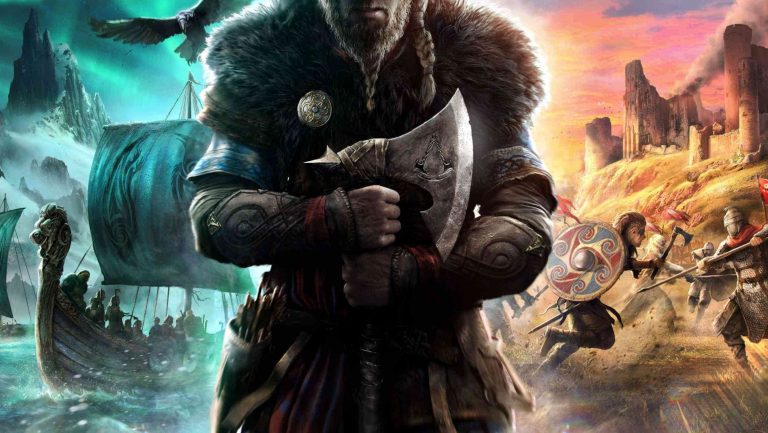 Ubisoft has revealed that the side quests available to players in Assassin's Creed Valhalla will offer more than just a distraction from the main story, as they'll also feature some 'deep storytelling' of their own.
Assassin's Creed Valhalla Side Content Teased
Speaking with Kotaku, the game's creative director, Ashraf Ismail, revealed that meticulous attention to detail was put into the various locations in the game, and this is reflected in the side content, with each area unique to another.
We want to make sure that you really feel the essence of Dark Age England in all its really beautiful details. Different parts of the country had different practices, different beliefs, different ways of living life.

And we used those details. So we were meticulous about this, and we want people to discover that in Assassin's Creed Valhalla. A lot of this is optional content. But there's a lot of deep storytelling that's happening in all of this optional content. So, for sure, it's there because we want people to see it.
Assassin's Creed Valhalla is scheduled for release this holiday season on PS5, PS4, PC, Xbox Series X, and Xbox One.