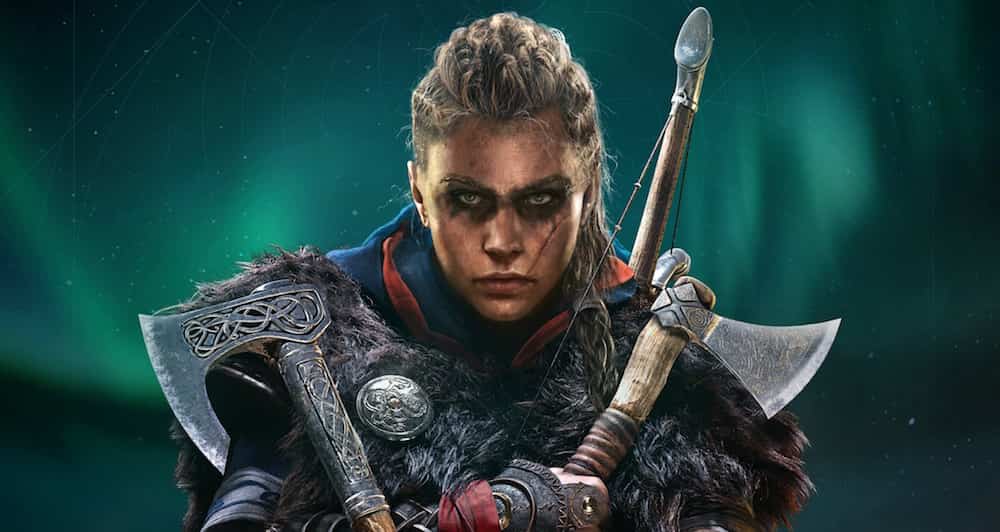 Assassin's Creed Valhalla is available on the PS5 and Xbox Series X/S now, and early impressions indicate that the game runs a bit better on Sony's next-generation console. This is despite the fact the game is heavily advertised as 'Optimised for Xbox Series X.'
Assassin's Creed Valhalla Performs Better On PS5 Than Xbox Series X/S
The results come following a blow-by-blow comparison on NXGamer, which has found that the PS5 version boasts better load times than Microsoft's new machine. Both versions run at 60 FPS with dynamic 4K resolution, so that's good news for everyone, but in terms of load times, Sony's platform sees a 12% difference.
On the screen the results aren't that noticeable, as that only really makes a different of ~1 second lower load times on the PS5. Elsewhere, John Linneman of tech wizards Digital Foundry agrees that the PS5 version does outperform the Xbox Series X edition.
Assassin's Creed Valhalla is out now for PS5, PS4, PC, Xbox Series X/S and Xbox One, and you can read our review of the game here.
[Source – John Linneman on Twitter, NXGamer]