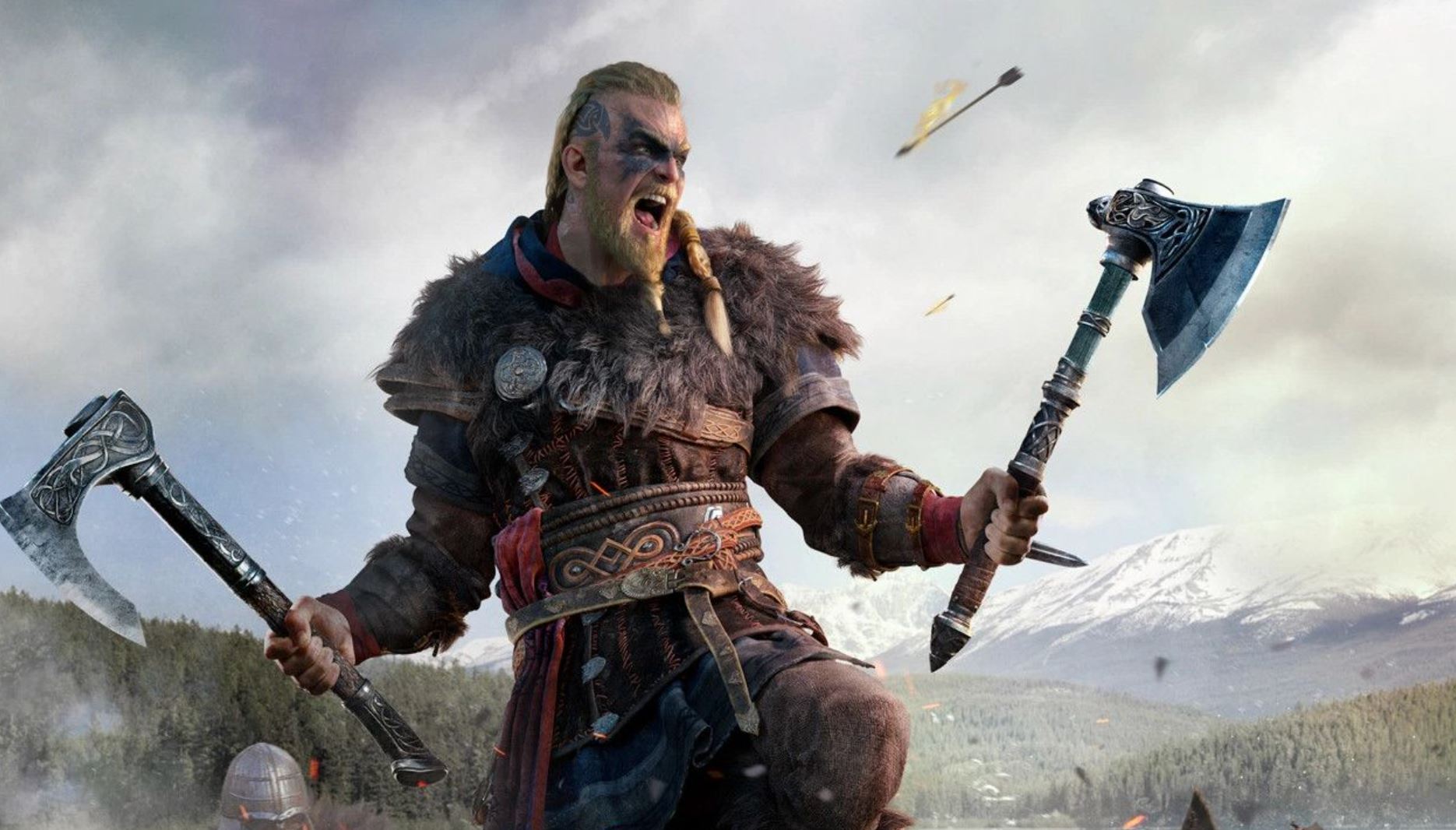 Digital Foundry have released their detailed performance breakdown for Assassin's Creed Valhalla, comparing the PS5 version of the game with Xbox Series S/X and the PS5 version slightly edges out its competitor's, but still suffers from a few key issues.
One of the key issues brought up is screen tearing which can happen at various points in the game, causing objects to split apart from one another and the game to suffer a frame drop of 1 frame. But, the Xbox Series X version was found to tear more often, which suggests that it is performing lower than the PS5 version of Valhalla. With this tearing happening drastically less on PS5, performing up to 15% more effectively on PS5 at specific points.
Other issues include the camera not moving steadily during cutscenes on Xbox Series S/X, leading to a stuttering effect, with this problem not being present on PS5. In actuality, these differences aren't huge, but this is one of the first deep comparisons we have seen comparing the two consoles.
You can watch Digital Foundry's Assassin's Creed Valhalla detailed performance comparison below:
Assassin's Creed Valhalla is available now on PS5 and PS4.
Source – [Digital Foundry]