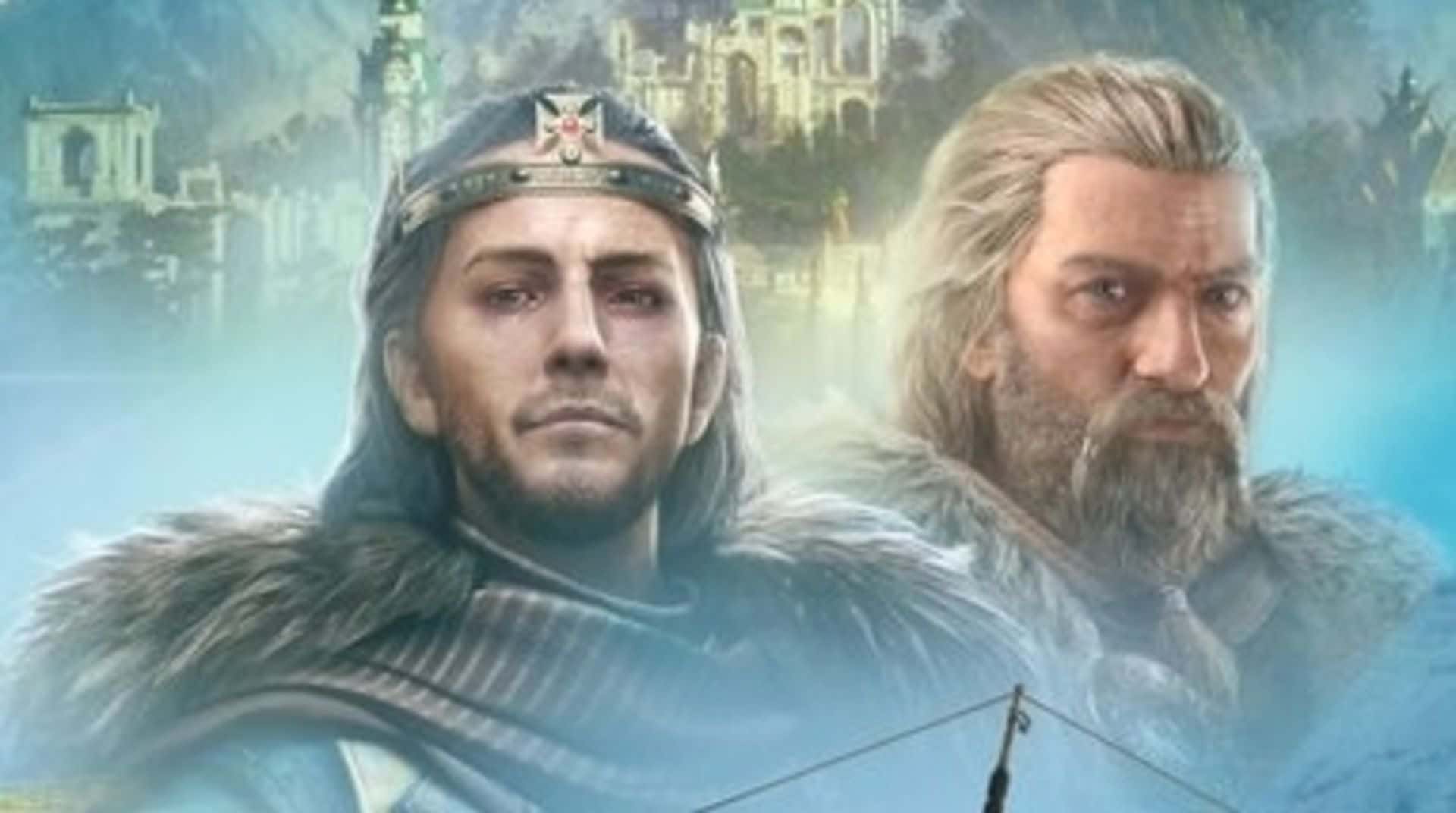 Ubisoft has staple-gunned an October 19, 2021 release date to the Assassin's Creed Valhalla: Viking Age Discovery Tour.
As with the previous Egyptian and Ancient Greece offering for Assassin's Creed Origins and Assassin's Creed Odyssey, respectively, the Viking Age Discovery Tour gives you the freedom to explore the game's setting and soak up some knowledge of the time period. Owners of Assassin's Creed Valhalla will be gifted the Viking Age Discovery Tour free.
However, there's a few differences with this latest entry. Whereas the previous Discovery Tours had you going on a guide tour, the Viking Age sees you hopping into the role of various characters and following their stories, even completing quests along the way.
In addition, Ubisoft will release a standalone Discovery Tour: Viking Age for PC at launch for £16.99, and will launch in early 2022 for PS5, PS4, PC, Xbox Series X/S, and Xbox One.
Related Content – Sony PS5 Complete Guide – A Total Resource On PlayStation 5
Ubisoft says the Viking Age "will transform the game's world into a nonviolent, educational experience that players can freely explore to learn more about the places, people, and cultures of ninth-century England and Norway."
Assassin's Creed Valhalla is now available for PS5, PS4, PC, Xbox Series X/S, and Xbox One, and you can read our full verdict on the game here.