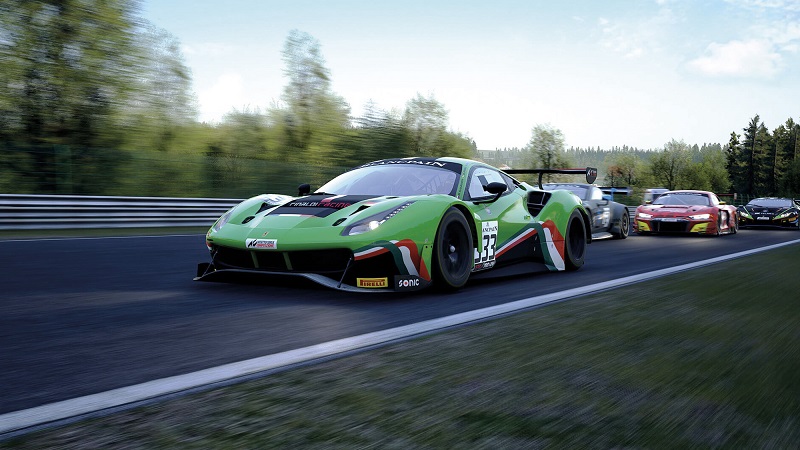 Asseto Corsa Competizione will be coming to PS5 on February 24, 2022. The news was announced with a brand new trailer, showing off gameplay from the new version,
You can check out the trailer for Asseto Corsa Competizione coming to PS5 for yourself, herer:
The best part about this upgrade, besides the improvements the game will receive, is the fact that it's free for all current owners. Which means that if you've not yet purchased the game, you can grab the PS4 version ahead of the update.
As far as new features are concerned, players will be able to experience a full, progressive day and night cycle, and randomly generated weather. All in an effort to full immerse you in each race.
The upgrade will also bump up the frame rate to a smooth 60 FPS, and you'll also be able to transfer your saves from one console to the other, so you won't lose anything by moving over to the PS5 version when it arrives.
Source – [YouTube]