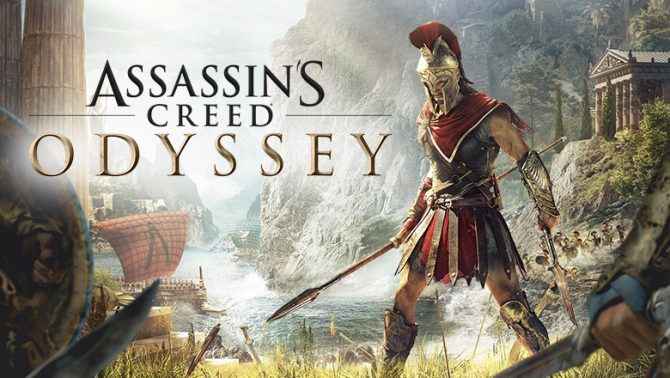 Ubisoft is dishing out a Gift From the Gods for all Assassin's Creed Odyssey players. This piece of DLC is dubbed the Spartan Starter Pack and features three items.
To get the DLC, you'll need to either already be a Ubisoft Club member or sign up. The reward can then be found on the Assassin's Creed Odyssey official page when you're signed in. You'll also need to do this before October 1, when the offer expires.
Assassin's Creed Odyssey Free DLC
The Spartan Starter pack is a bit of a mystery at the moment. We know it includes a sidearm called the Xiphos Sword, but the other two items in the DLC pack are still to be revealed.
Assassin's Creed Odyssey went gold earlier this week. That means, the game is now fully ready for its release on October 5, 2018.
If you're thinking of picking up the Odyssey Season Pass, which includes Assassin's Creed III Remastered, then you'll also enjoy lots of post-launch content.
Ubisoft plans to release some episodic content for its latest open world game. This starts with Legacy of the First Blade. This DLC will be available for Season Pass holders, though a ton of free content has also been planned. This includes 'The Lost Tales of Greece' which will feature new questlines and characters.