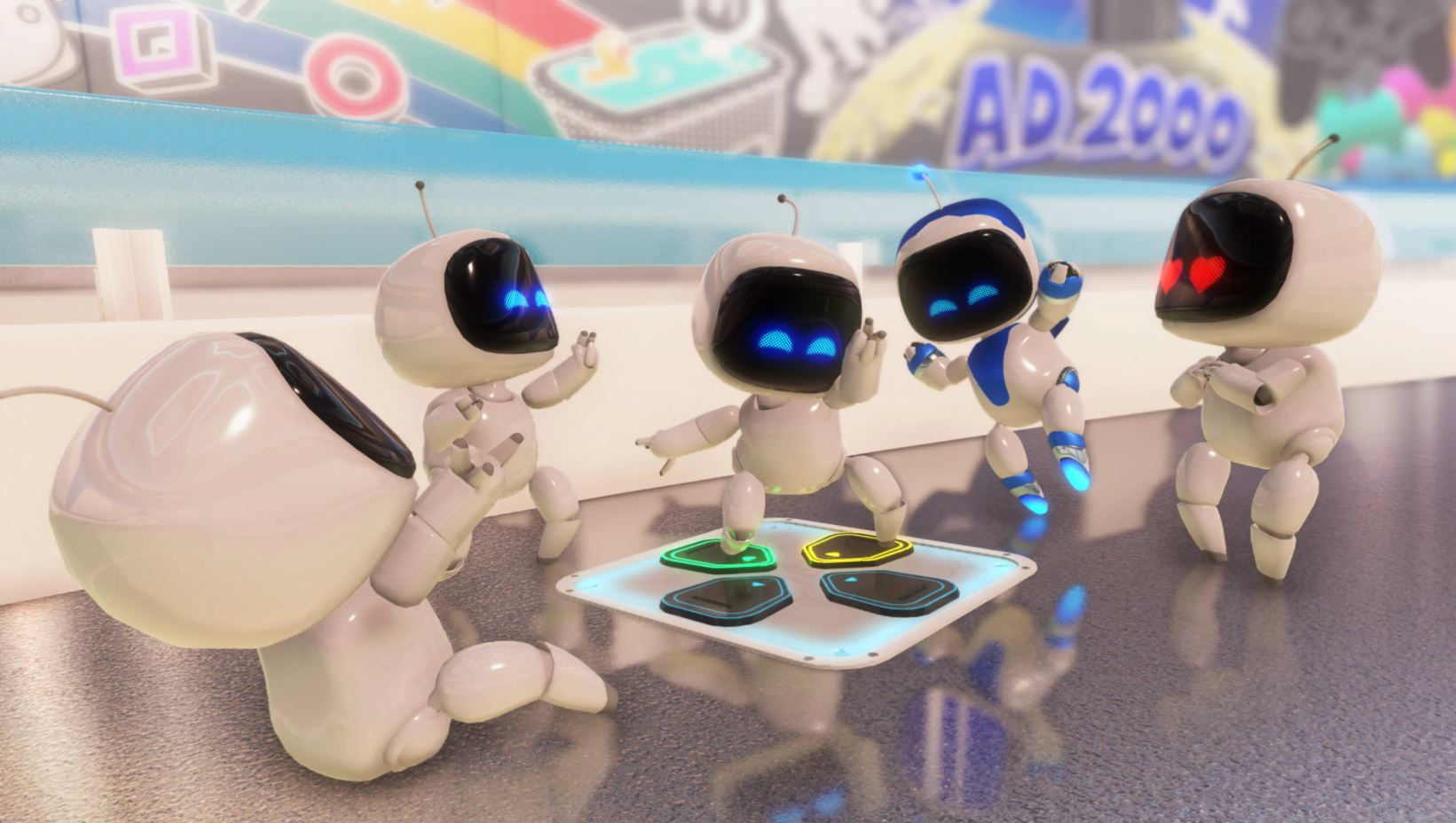 Herman Hulst has revealed in a new Q&A that it is expanding Team Asobi, the only remnants of the now-shuttered Japan Studio, in order to grow the IP it makes.
Revealed on the PlayStation Blog, Herman Hulst states that "We're building Team Asobi in Tokyo, a world-class studio that are developing a franchise for all ages with global appeal. Such a creative team."
Now, it isn't clear if he is referring to expanding the Astro Bot brand or if the studio is developing a brand new IP, that will make a bigger bang when it is released. Personally, we are leaning towards the developer expanding the Astro Bot brand as it is already a hit with fans and critics, likely releasing a game for the PS5 in the coming years and an experience for the PSVR 2 headset.
What are your thoughts on this news and are you happy to see the team expanding after Astro's Playroom?
Source – [PlayStation Blog]