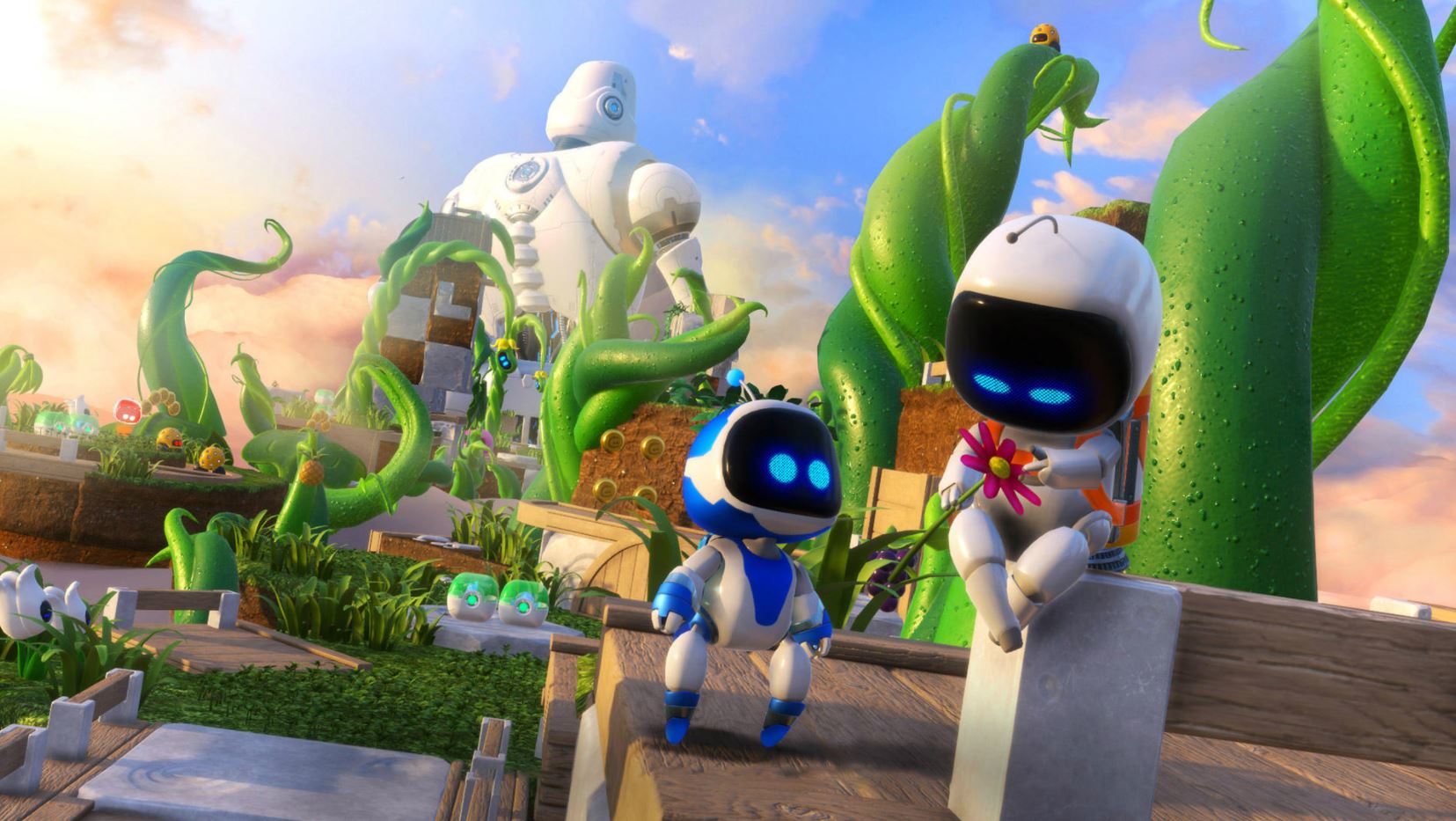 Update 26/02/21 00:51 – Sony has confirmed to IGN that Japan Studio will be re-organised with the team now being re-centered around Team Asobi. Localisation, IP management, and external production assistance will be placed under the global functions of PlayStation Studios.
Effectively, this means that Japan Studio is no more and only Team Asobi remains who will presumably continue to develop Astro Bot games.
The full statement can be found below:
In an effort to further strengthen business operations, SIE can confirm PlayStation Studios JAPAN Studio will be re-organized into a new organization on April 1. JAPAN Studio will be re-centered to Team ASOBI, the creative team behind Astro's PLAYROOM, allowing the team to focus on a single vision and build on the popularity of Astro's PLAYROOM.

In addition, the roles of external production, software localization, and IP management of JAPAN Studio titles will be concentrated within the global functions of PlayStation Studios.
Original Story – A new report from VGC claims that Sony is slowly shutting down Japan Studio, with the majority of staff being laid off and only Team Asobi, developers of Astro's Playroom remaining.
Multiple sources have spoken with VGC and claimed that the beloved developer has let most of its staff go as their annual contracts were not renewed. Team Asobi mostly remains and will continue as a solo studio within Japan Studio itself. Localisation and business staff also reportedly remain.
VGC have said that some Japan Studio staff will be joining Team Asobi, while others have left, including a prominent Bloodborne Producer and three key figures, who have formed a brand new studio, Bokeh Game Studio. It isn't clear if this affected their department which assists in game development, such as on titles like Demon's Souls.
People with knowledge of the matter have told VGC that the studio is being shuttered due to the studio not being profitable enough in recent years, with the studio wanting to develop games focused on the Japanese market, while Sony wanted global hits. One person even said the studio's fate was sealed over a year ago when Allan Becker left. Another source claimed that this was due to PlayStation shifting power over to its US headquarters.
Related Content – Sony PS5 Complete Guide – A Total Resource On PlayStation 5
Jim Ryan has insisted that the company still has huge ties to Japan but this report and multiple others seems to suggest otherwise. What are your thoughts on this and will you be sad to see Sony's oldest first-party go bust.
Source – [VGC]