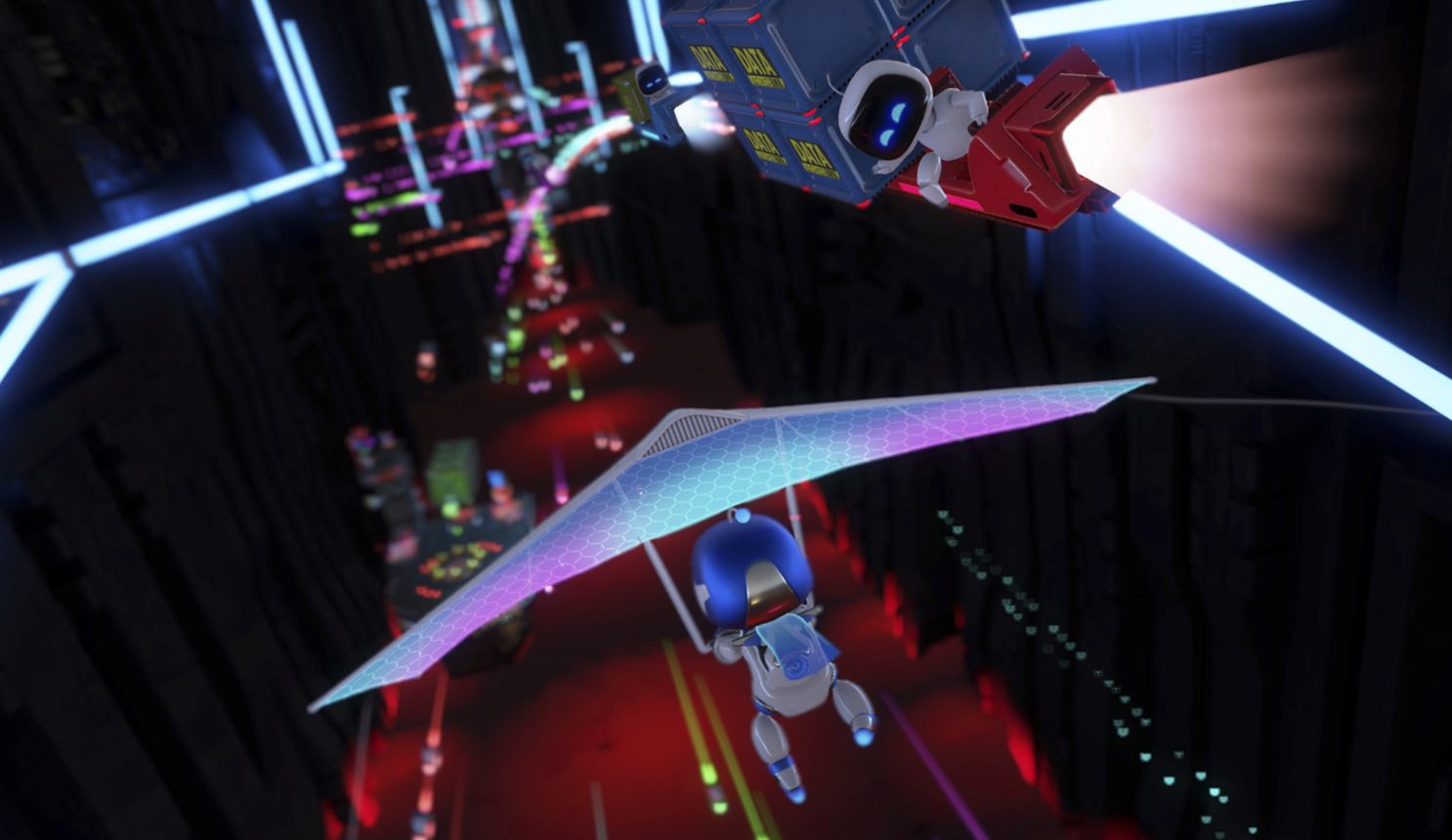 A bunch of Astro's Playroom PS5 previews and gameplay have now gone live and they highlight an impressive experience and a true next-generation showcase of the DualSense and the PS5's features.
Videos have emerged from a bunch of websites, along with previews about the experience. Polygon called the experience the best pack-in game since Wii Sports. You can also see all the previews and videos below:
Astro's Playroom comes pre-installed on the PS5 when it releases on November 12, 2020, in the US and November 19, 2020, in the UK and EU.