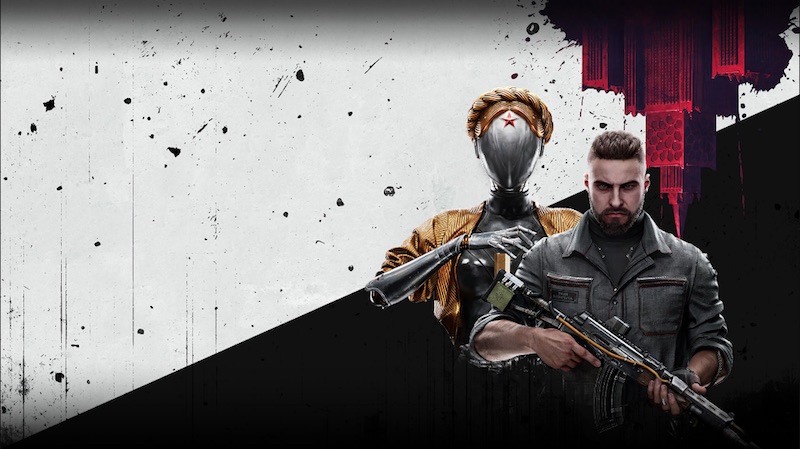 Developer Mundfish, the team responsible for the highly anticipated Atomic Heart, has shot down claims that it has been harvesting user data and distributing it to the Russian state authorities.
Last week, a report published on AIN.Capital claiming that the Russian store website for Mundfish included a clause informing customers that their data may be collected and send to Russian state authorities, including the tax office and Federal Security Service.
In addition, the report states that the policy on Mundfish's website cited "Russian mobilisation laws, under which soldiers are currently being recruited in Russia to continue the criminal war against Ukraine." AIN further claimed that Russian investors are sponsoring Atomic Heart, and that its developer has listed its legal address as based in Moscow.
Related Content – Sony PS5 Complete Guide – Everything Explained About PlayStation 5 For New Owners In 2023
A spokesperson for Mundfish however has contacted GamesRadar and provided the following response:
Our game and website DO NOT collect any information or data. The website's privacy statement is outdated and wrong, and should have been removed years ago. We have shut down the shop to assure our fans of the integrity of our studio and products. We apologize for any confusion on this matter.
It's worth mentioning that the studio has not confirmed or denied suggests that its website at one point asked users to agree to data gathering, or that it has an office based in Moscow
Atomic Heart is scheduled for release on February 21, 2023 for PS4, PS5, PC, Xbox Series X/S and Xbox One.