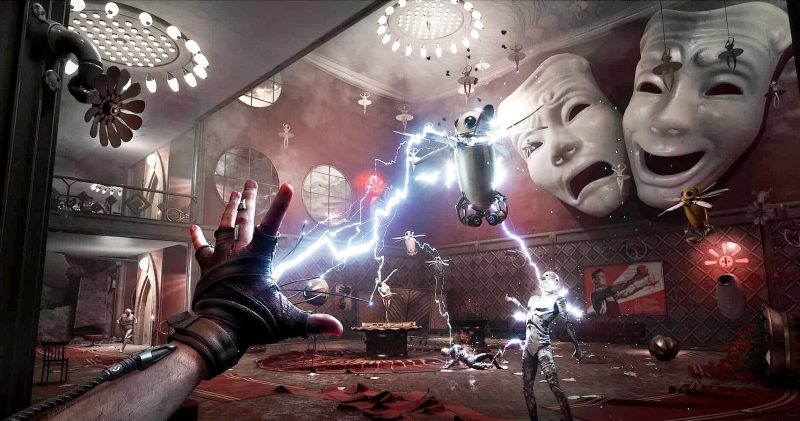 Last we heard of Atomic Heart, the game was "at the polishing stage", which was back in August of 2021. Now however we're about to get our next update tomorrow, at 11am PT.
The news came from website IGN, who tweeted out that we can expect the trailer tomorrow, with the release window to be revealed as well.
It's good to finally be hearing more about Atomic Heart, although the wording "release window" does bring up some concern.
Yes the window could theoretically be next month, but if that was the case we'd be more likely to just get a release date.
So this means it will probably be at least another few months before we get to play Atomic Heart ourselves, with a spring/summer release date likely scheduled.
The last gameplay trailer we saw for Atomic Heart looked crazy, and just made everything the game seem more intriguing. Hopefully we'll learn a little more than a release window tomorrow.
Source – [Twitter]