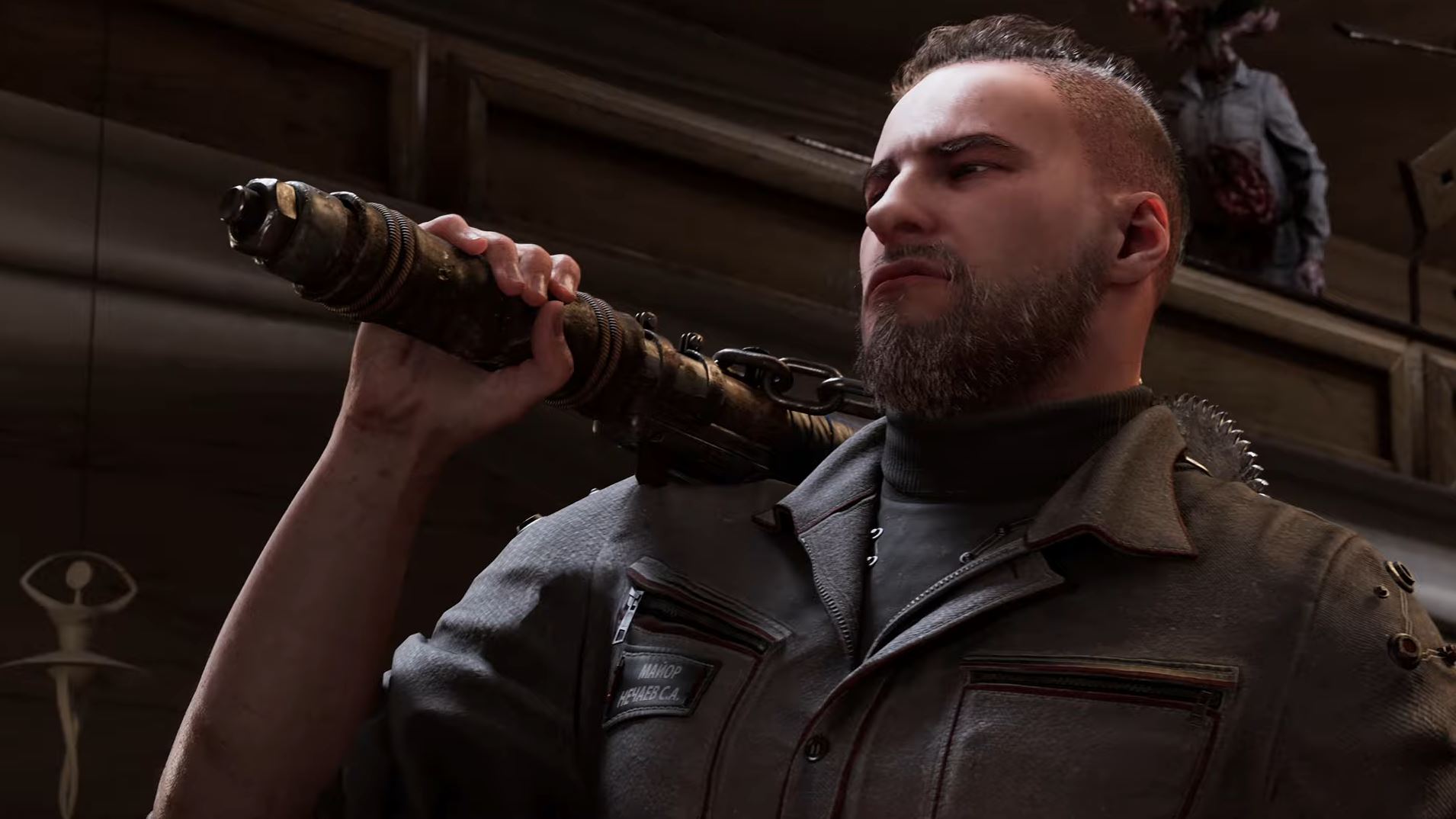 Mundfish has revealed a new Atomic Heart gameplay trailer, which showcases the gameplay of the immersive sim and also gives us a first look at the game's protagonist.
The long-in-development game's latest trailer actually showcases the PC version of the game, but it gives us a nice look at the gameplay and just how much it is inspired by Bioshock and System Shock. We also get a look at the game's protagonist, who you can see above.
In terms of details, there aren't any major new revelations here and it is just nice to get another look at the mysterious game, including freezing enemies and floating them in the air. You can watch the new Atomic Heart gameplay trailer below:
Mundfish confirmed the release of Atomic Heart on PS5 last year and also showcased a new boss fight in the game. The game was revealed back in 2018, but the studio faced a number of issues and had to restart development, with the game now set to release this year.
Atomic Heart releases for PS5 and PS4 in 2021.