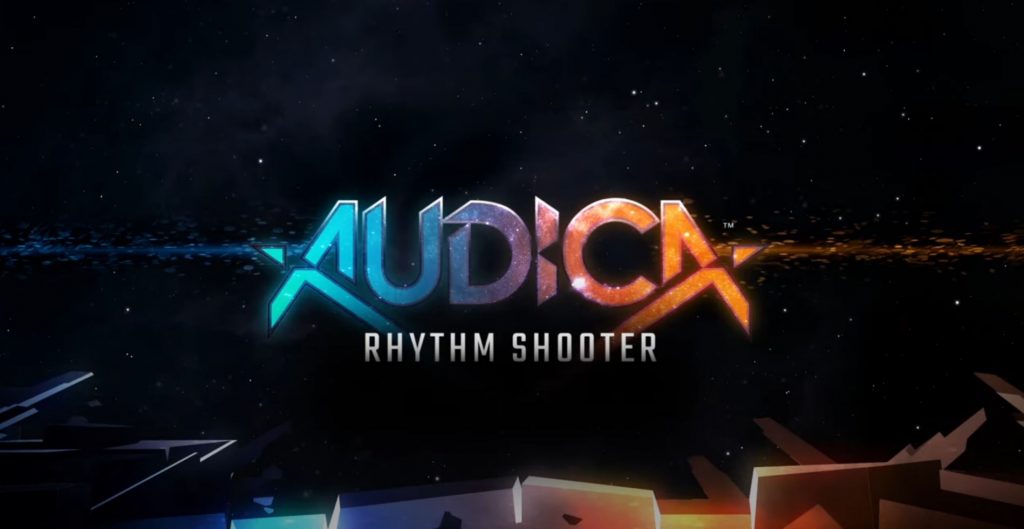 Audica, a virtual reality rhythm shooter from developer Harmonix, launches tomorrow with some PSVR exclusive content. Audica will have slipped under the radar for most people but you should pay it some attention, Harmonix is well known for their rhythm games and this title looks to be a blasting beat-mashing belter.
Free PSVR Exclusive Tracks
Following in the footsteps of games like Beat Saber and Beat Blaster, Audica aims to bring another experience to the ever-growing virtual music game genre. Not only that, owners of Playstation's virtual reality headset will be treated to unique bonus content on purchase.
Along with the stunning tracklist that is available at launch, PSVR owners will get treated to four exclusive tracks, including a track from SuperGiant Games futuristic title, Transistor. The four tracks you will be shooting your way through are as follows.
asms – "Reeds of Mitatrush"
Darren Korb ft. Ashley Barrett – "We All Become (from the Transistor: Original Soundtrack)"
James Egbert ft. Nina Sung – "Exit Wounds"
James Landino – "Funky Computer"
The full tracklist is included below and includes the likes of David Guetta, Post Malone and Deadmau5. The tracklist certainly looks like it has plenty to get your teeth stuck into and encompasses a wide range of artists.
Related Content – Our favourite PSVR games
More Tracks to Come
Along with the massive setlist and the PSVR exclusive tracks, there will be a few tracks to purchase separately. These songs can also be bought in a bundle or as part of the season pass, both of which will save you a bit of your hard-earned cash. The songs available are listed below.
5 Seconds of Summer – "Youngblood"
Ariana Grande – "Into You"
Billie Eilish – "bad guy"
Imagine Dragons – "Believer"
Post Malone – "Better Now"
Audica will be available to purchase tomorrow. If you get it, let us know how it is below. Is it a rootin, shootin, good time or is it firing virtual blanks? Fire off in the comments below.