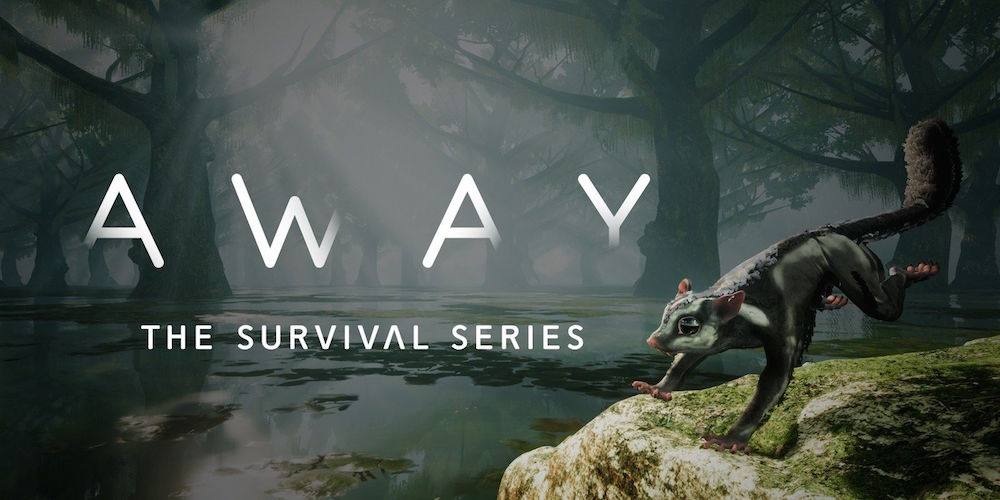 At PlayStation's May State of Play, a new Survival game has been announced for PS4, Away: The Survival Series. In this new take on survival, you are a Sugar Glider trying to survive in the dangerous habitat.
Breaking Walls, the independent studio behind this interesting game, has been hard at work making the world feel alive. They went into such detail that everything from blades of grass to leaves has been looked at. This is because you will be getting up close and personal with this foliage. Being a Sugar Glider you're not very big, so even small things will need extra love and detail.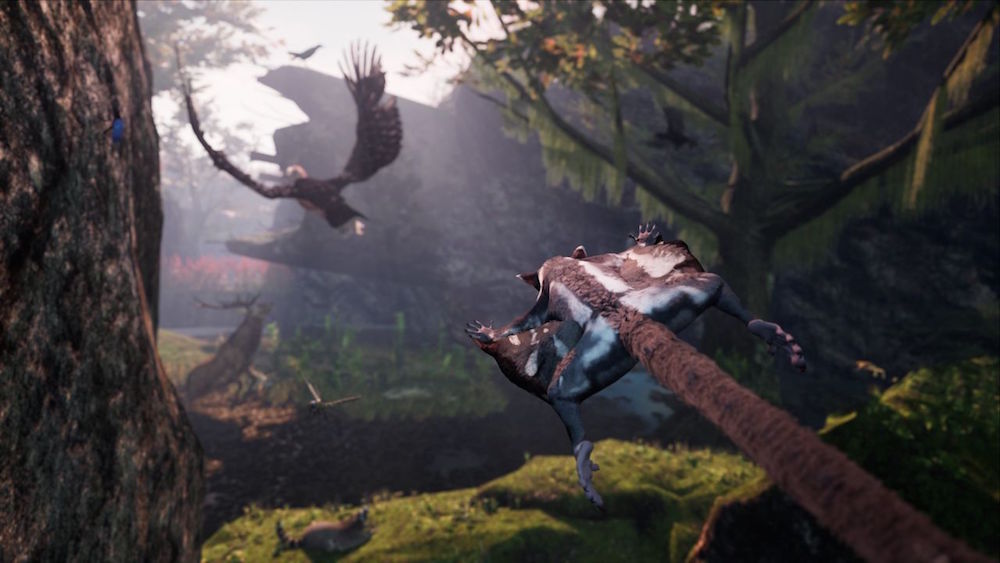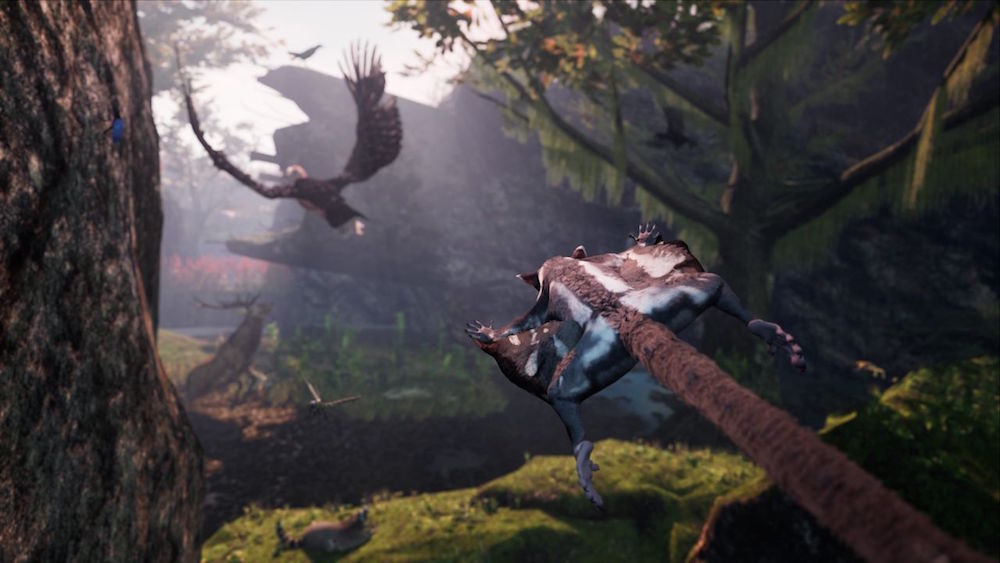 Away: The Survival Series has what a lot of survival games don't, a reason. In most survival games your goal is to do one thing, survive. This makes sense, however, Breaking Walls also gave players a bit of push. Set in the distant future a natural disaster threatens your home, and to survive you must find safety deeper in the forest. This extra reason gives players like me, who find survival games difficult at times, a reason to keep moving forward.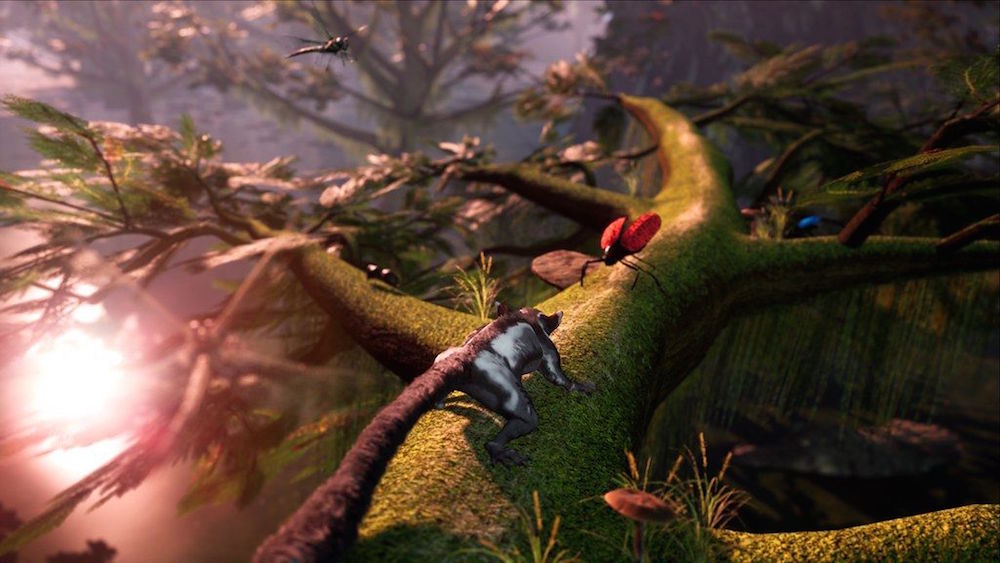 You can tell Breaking Walls has put a lot into this game. From The predators you will encounter, the gameplay of gliding and hiding, to the way the environment act around you, Breaking Walls has a survival game I can be excited for. Away: The Survival Series releases in 2020, and you can see the announcement trailer below: