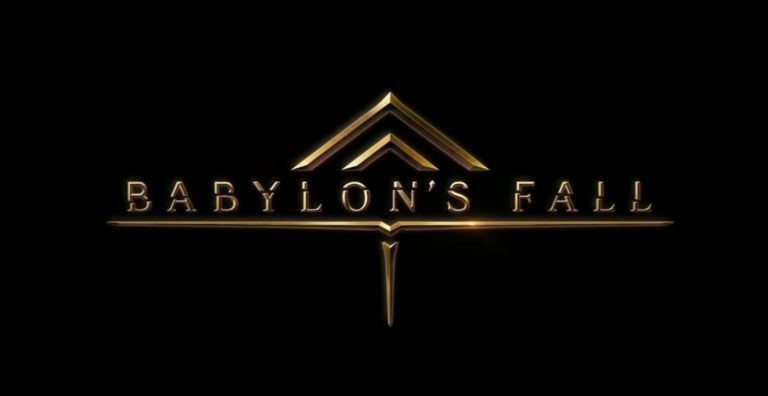 We'll hear more about Babylon's Fall, the Platinum Games-developed title announced way back at E3 2018, by the end of this year, the company's Yosuke Saito has revealed. The game is currently in development for PlayStation 4 and PC, but we haven't heard much about it at all since its initial reveal.
Babylon's Fall Details Incoming
Speaking with Automaton, Saito-san simply replied 'Yes, we'll be doing that' when asked if we'll be getting new Babylon's Fall details before the end of 2019. Elsewhere, he also revealed that the company has multiple projects in the pipeline, but wouldn't elaborate any further.
A quick look on the official Platinum Games website profile for Babylon's Fall says the game is out in 2019, which obviously is not happening. In fact, there's hardly any info about the game at all on the page, so it's probably not worth even reading at this point.
Here's the full blurb:
The world got its first look at BABYLON'S FALL, an original title from Square Enix and PlatinumGames, at Square Enix's E3 Showcase in 2018. This all-new title, described by studio head Atsushi Inaba as "a new challenge for PlatinumGames," is coming to PlayStation 4 and PC via Steam in 2019!
Babylon's Fall seems to take place in the future, as the trailer depicted Judgement Day in the year 5450, although there's also glimpses of Knights duking it out, too. At this point, that's about all we know on the game.
Platinum Games' pedigree speaks for itself, though, so you can expect some sort of adrenaline-pumping actioner when the game finally does see the light of day. The studio previously worked on the likes of Bayonetta, Vanquish, Metal Gear Rising: Revengeance, and Star Fox Zero.
The studio was also beavering away on the Xbox One-exclusive Scalebound before its cancellation a few years ago.
Stay tuned to PSU.com for more details on Babylon's Fall as soon as it breaks.
Source: Gematsu