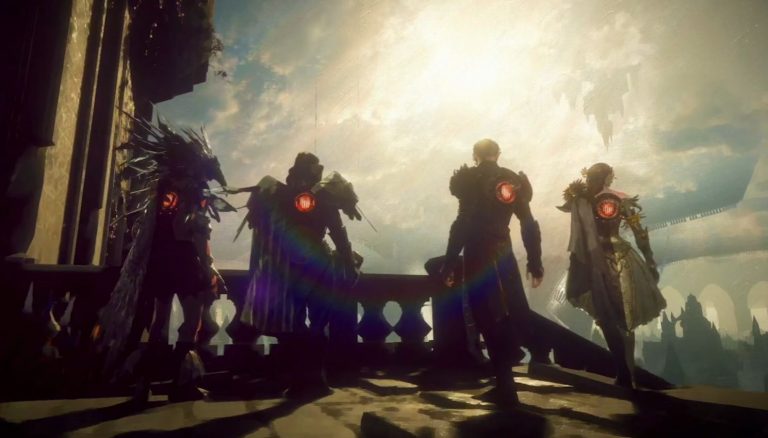 Platinum Games has unsheathed the Babylon's Fall update 1.04 patch notes for you to digest, which comes with a range of improvements as well as making the campaign easier to complete.
Related Content – Sony PS5 Complete Guide – Everything Explained On PlayStation 5 For New Users
---
Campaign adjusted to be easier to complete
Adjustments made to v1.0 main story (excluding bosses)
Gallu Defenders will no longer appear.
Udug Grenadiers will no longer appear.
Igigi Shielders will no longer appear (Igigi Shielders that are summoned by Igigi Strikers will still appear).
Adjustments made to enemies in chapters with a significantly lower Pure Platinum acquisition rate.
Decreased the number of enemies that appear at once.
Slightly reduced the overall placement of gadgets and interactive items.
Bug Fixes (Action and Combat Systems)
Fixed an issue with Duel and Boss fights.
An issue where hit stops would limit the actions of bosses.
Fixed an issue where the attack motion and hit detection for the weapon type Great Axe would not work properly.
Fixed an issue where enemies' super attack gauges weren't scaling down when less than 4 players were playing.
Bug Fixes (Game System)
Fixed progression loss and save data corruption issues.
Fixed an error that occurs during login.
Fixed an error that occurs when accepting some orders.
Fixed an issue where "CONNECTING" kept displaying when repeatedly switching tabs in the store.
[Demo version] Fixed an issue where "CONNECTING" kept displaying during quest matching.
Fixed an issue that occurred when the build version was incremented