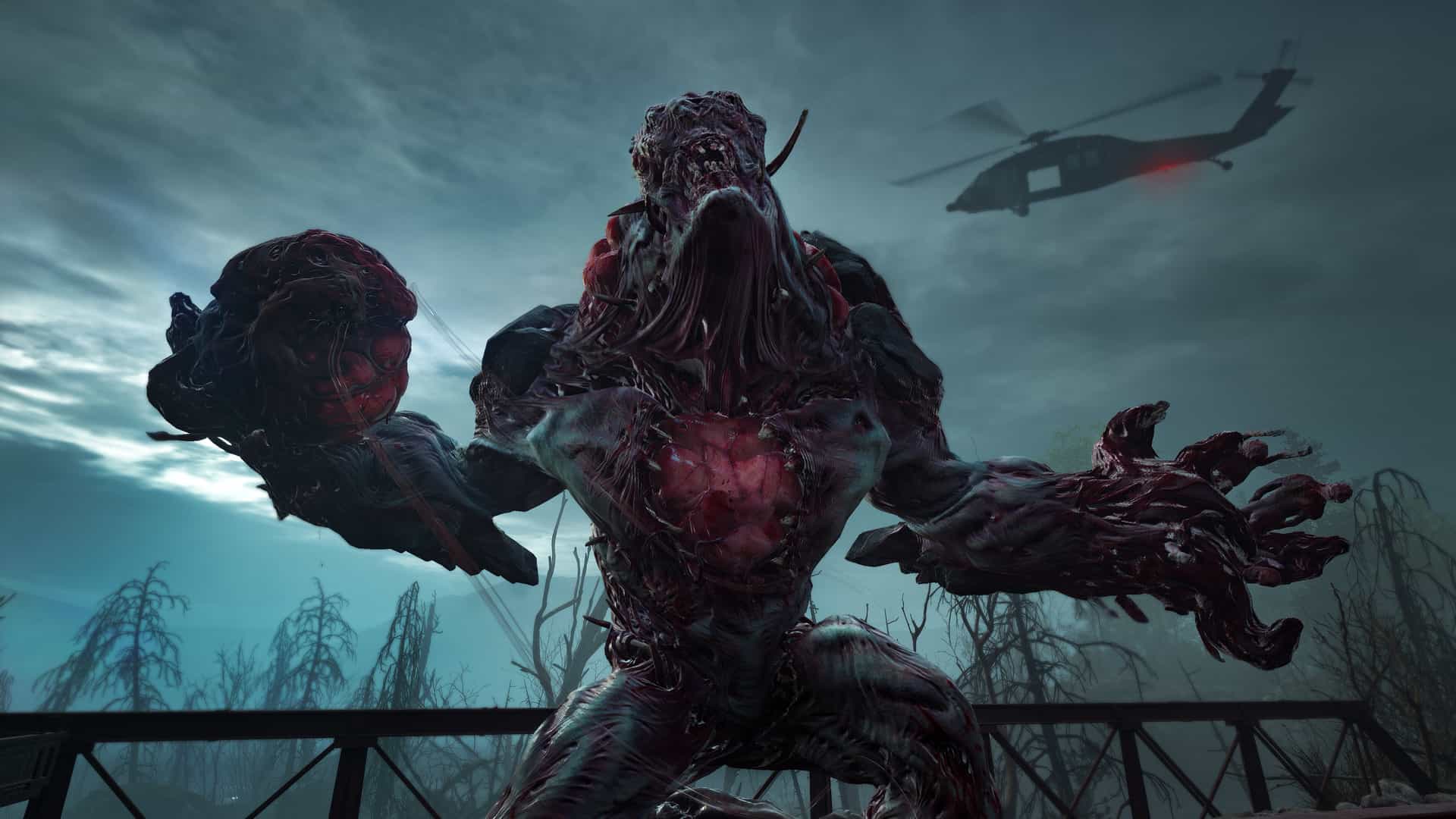 Turtle Rock Studios has lifted the wraps off the first batch of DLC for Back 4 Blood. It's called Tunnels of Terror and will launch on April 12, with Ultimate Edition, Deluxe Edition, and Annual Pass holders nabbing it as part of their purchase.
Tunnels of Terror will include Ridden Hives, which is a new PvE co-op activity, as well as extra playable Cleaners and Ridden variants. Publisher Warner Bros. also confirmed that Back 4 Blood has been played by over 10 million people since its October 2021 launch.
According to the press blurb, the Ridden Hives mode will see teams of up to four players navigating "seven different dungeons full of labyrinthine tunnels below the depths of Evansburgh that are infested with a new Ridden type, Warped Ridden.
To claim exclusive loot and rewards only offered in Ridden Hives, players must outmanoeuvre and overcome the daunting new Warped Ridden, including the landmine-setting Urchins, monstrous Shredders, and damage-dealing Rippers.