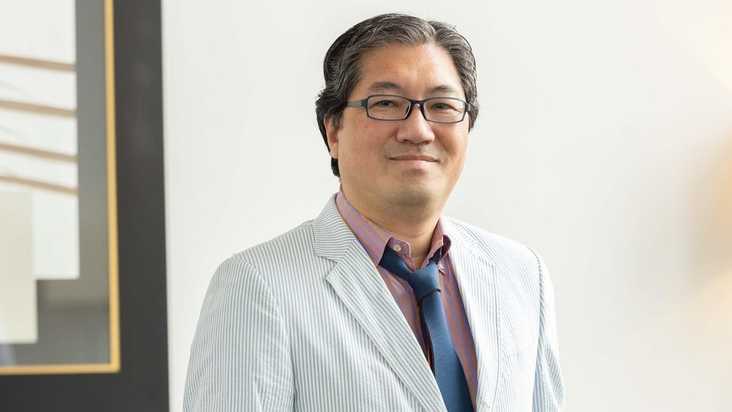 Legendary Sonic the Hedgehog creator Yuji Naka, who directed the critically-mauled Balan Wonderworld, has posted a lengthy Twitter message accusing Square Enix and Azrest of not caring about its fans or games, saying it's a 'disgrace that Balan was released in this state.'
Nada-San revealed in the post that he actually field a lawsuit against Square Enix and was removed as Balan's director six months before the game was released, in what he says was an unfinished state.
You can read a translated portion of the message here, via VGC.
Game creators are supposed to improve their games until the very end, and I believe that it is wrong to prevent them from carrying out this goal.

I asked my lawyer to negotiate with our business partners to at least allow me to address issues on Balan Wonderworld's development until the very end, but they ignored my requests, so I ultimately decided to file a lawsuit in court.

It is because of this that Balan Wonderworld received all the criticisms and comments you all know well. It is quite unfortunate that a project I had spearheaded from the beginning would turn out this way. Personally, I believe that it is a true disgrace that

Balan Wonderworld was released in the state that it was in. I wanted to show the world an action game in its proper light. Therefore, I believe that Square Enix and Arzest are companies that care about neither games nor their fans.
Naka unsurprisingly departed Square Enix a few months after the game's release, and is now working on a mobile title.
Balan Wonderworld was released on PS5, PS4, PC, Nintendo Switch, Xbox Series X/S, and Xbox One in March 2021. You can have a gander at our review here to see what went wrong.
[Source – Yuji Naka on Twitter via VGC]