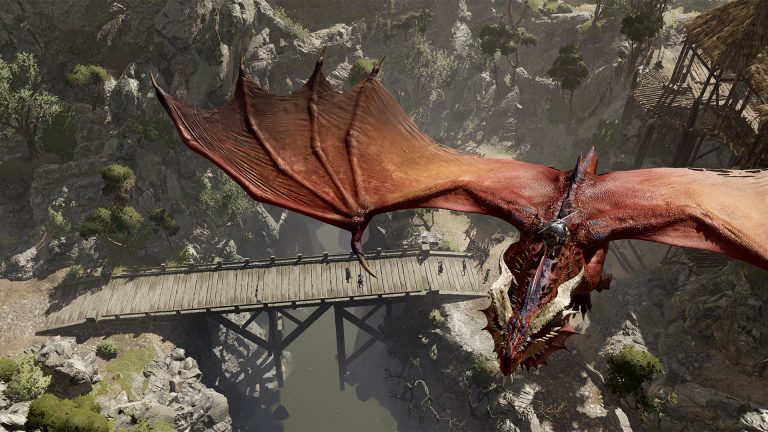 Baldur's Gate III developer Larian Studios is going to push the boundaries with its next major game, its CEO has said in wake of game's eight nominations for December's The Game Awards 2023.
Speaking on the studio's official Twitter account, Swen Vincke understandably didn't give anything away about the new project, but it's clear that Larian Studios has big ambitious going forward.
This is a real honor, especially in a year with so many releases. Seeing our little 'niche rpg' make such waves is very motivating. I wish I could tell you about our next big game but this is really encouraging us to ensure it pushes many boundaries. I'm very excited about it.
Related Content — Sony PS5 Complete Guide — Everything Explained About PlayStation 5 For New Owners In 2023
Speaking in a recent interview, Vincke also revealed that he's eager for more game developers to jump into the CRPG genre following Baldur's Gate III's success.
Baldur's Gate III was released for PC in August and hit the PS5 the following month, and Larian also plans on releasing the game for Xbox Series X/S. The game was a huge success, although the development team have not yet announced any plans for an expansion.
[Source – Larian Studios on Twitter]