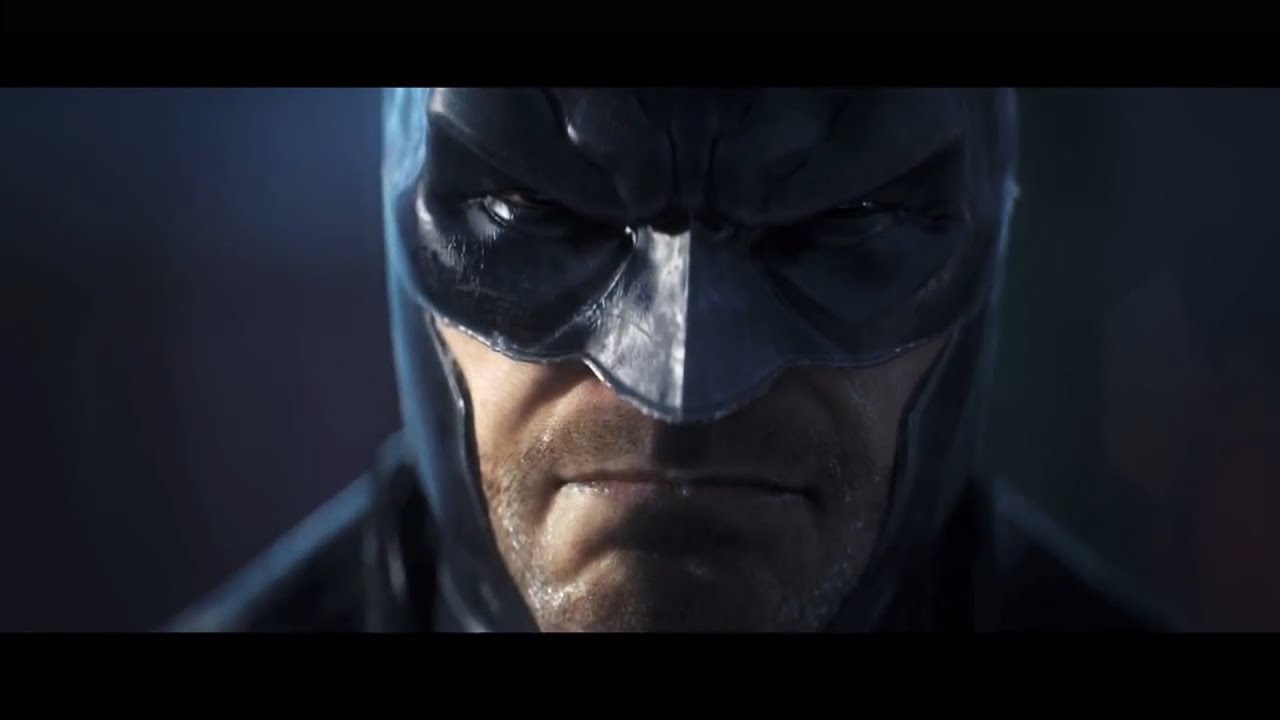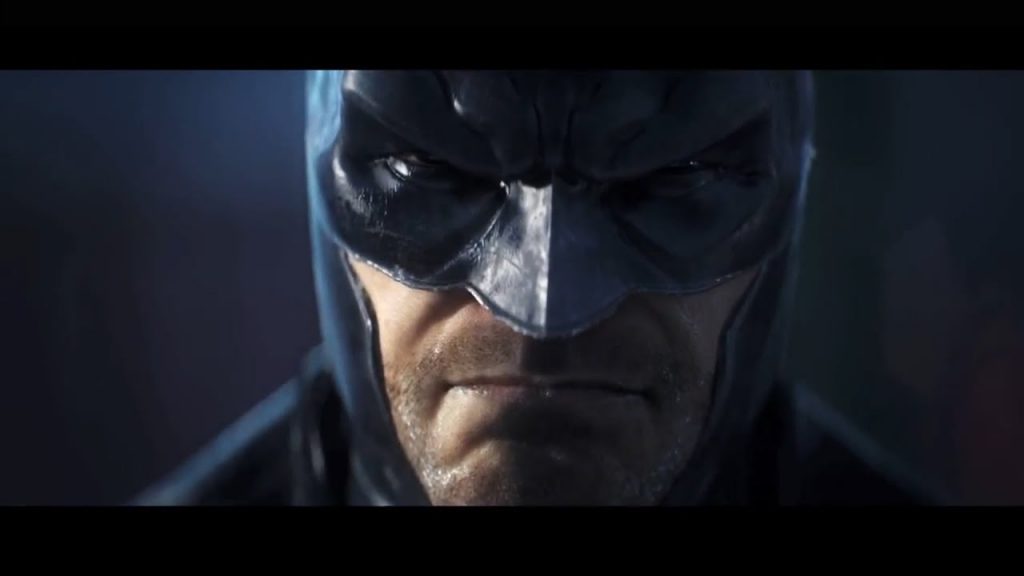 WB Montreal has kicked off its teaser campaign for the upcoming Batman: Gotham Knights via a new website, and while it doesn't reveal an awful lot, it's still a step forward than what we've had the last few months.
Batman Gotham Knights Teaser Site Goes Live
The website features a teaser message that reads 'We have been expecting you. 8/18,' which presumably refers to something Batman-related dropping tomorrow, August 18. It also features a brief flash of what seems to be the Court of Owls logo.
You can check out the Batman: Gotham Knights teaser website here.
Warner Bros. Montreal had previously confirmed that the new Batman game would be getting a full reveal at the forthcoming DC FanDome event on August 22. The game has been a long time coming, having been rumored now for a couple of years.
The studio has dabbled in the Batman franchise before, having developed Batman: Arkham Origins for the PS3 and Xbox 360 instead of Rocksteady Studios.