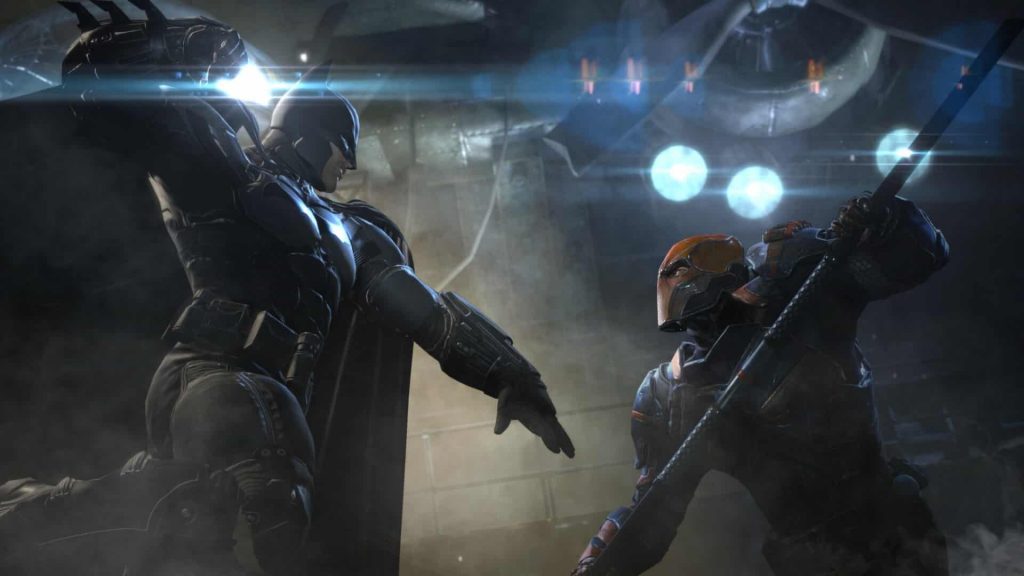 It has now been officially confirmed that WB Games Montreal will reveal their long-in-development Batman game, Batman: Gotham Knights at DC FanDome on August 22.
The full schedule for the event has been released and at 18:30 BST on August 22 WB Games Montreal will have a special announcement of a new game and a Q&A with developers. This seems like it will be a small reveal, with possibly only a trailer and not any gameplay given the 20-minute length of the panel, so don't expect a lot of footage from the game at this event.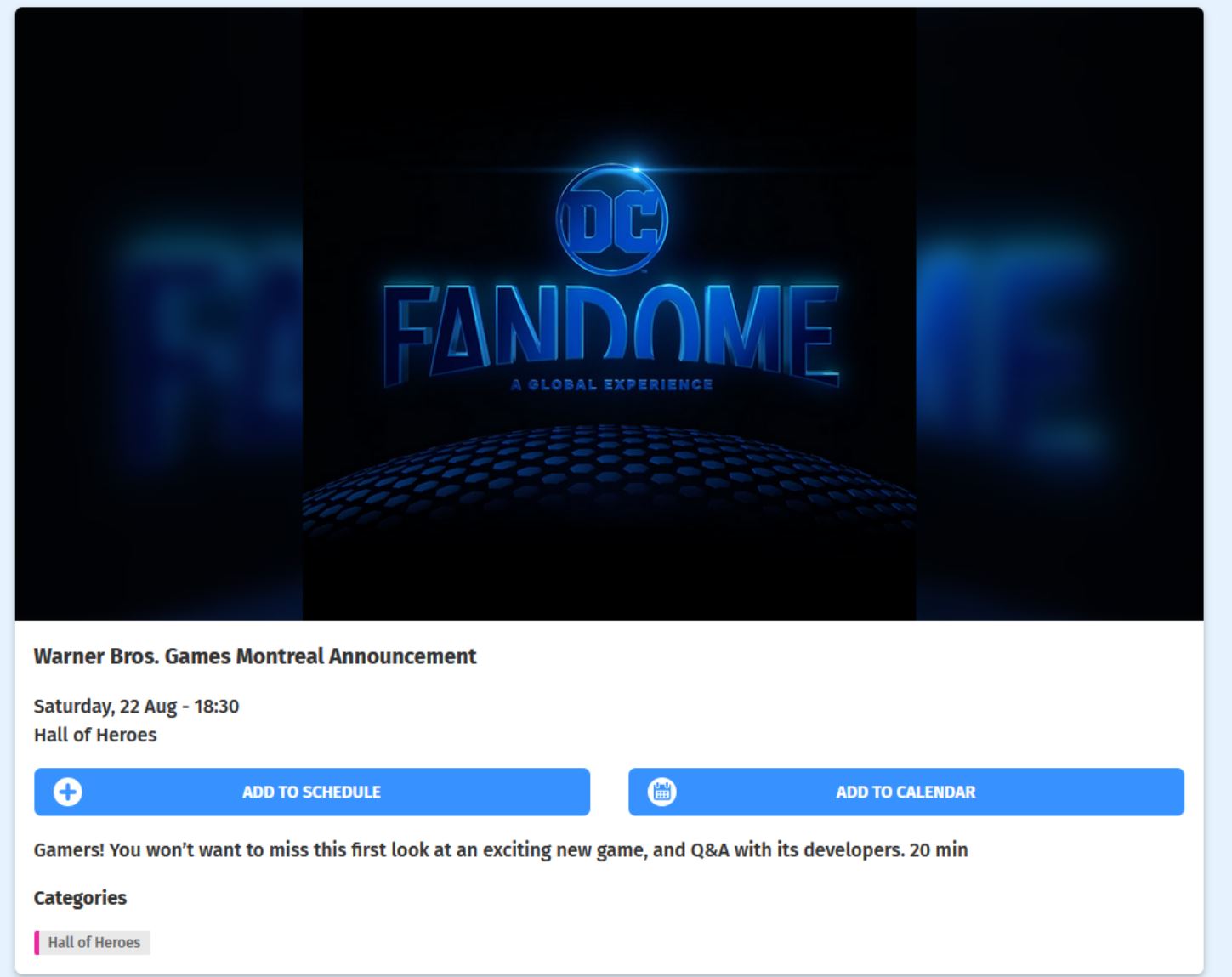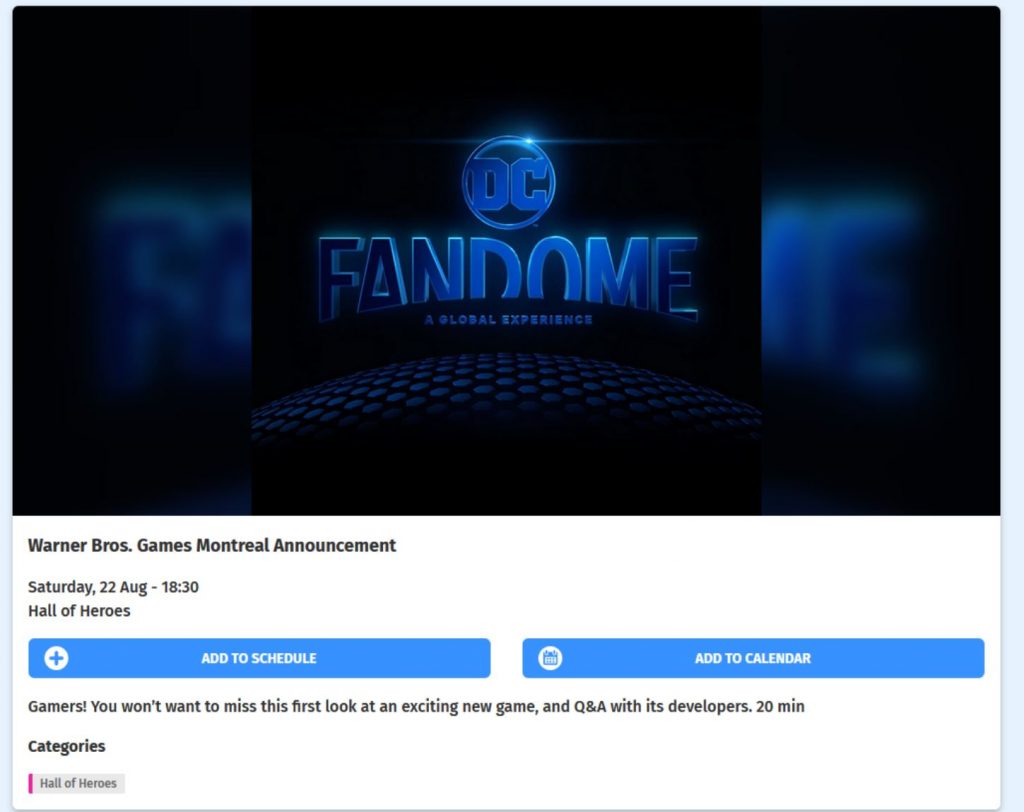 This news comes after a rumor from last week said that a new Injustice game and a new Batman game will be revealed at the show this month. Alongside that, a domain name for the Batman game emerged earlier this year confirming speculation that the developer of Batman: Arkham Origins would be taking over the franchise from Rocksteady.
Batman: Gotham Knights is expected to release on both PS5 and PS4.