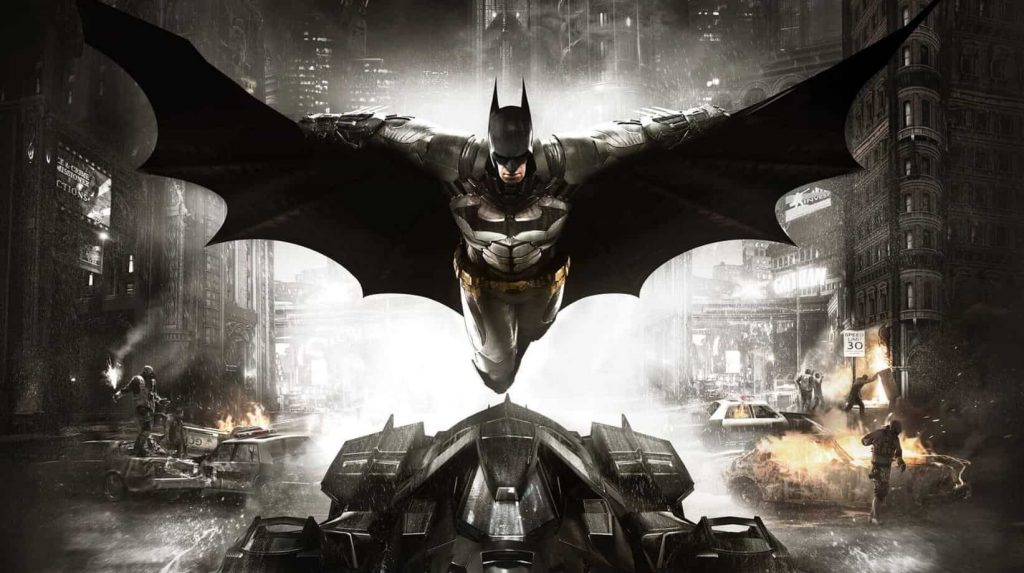 WB Games has registered two new domains this month for a game based around the Suicide Squad and another titled Batman Gotham Knights.
The two new domain names were registered by MarkMonitor Inc (picked up by VGC), the same domain broker that has registered multiple other WB Games websites. The two domains are 'SuicideSquadGame.com' and 'GothamKnightsGame.com'. A third domain: 'SuicideSquadKillTheJusticeLeague.com' was also registered, which could tie into the overall plot of the Suicide Squad game. All three domains were first mentioned on Reddit.
Presumably, we can assume that WB Montreal's Batman game will now be called Batman: Gotham Knights. It has long been assumed that Rocksteady was working on some kind of DC crossover game, and a Suicide Squad game has been thrown around for a while. We have heard that the Suicide Squad game from Rocksteady is a larger mashup of DC characters and is a Marvel's Avengers-style game, in that is is a co-op title, with loot elements, and will also feature Red Hood and The Outlaws, alongside the more traditional Suicide Squad.
An Outlaws rumor was also floated around last year but never materialised, which could suggest that what was meant to be revealed was retooled into what is now a Suicide Squad game.
With these domain names being registered, announcements look to be close after literally years and years of anticipation, alongside months of WB Games releasing vague teasers about their upcoming Batman game. It is likely that both of these games are set to be unveiled at DC Fandome, which is taking place on August 22 and will feature new announcements from WB Games.
Both the Suicide Squad game and Batman: Gotham Knights from Rocksteady and WB Montreal are expected to release for both PS4 and PS5 at some point in 2020 or 2021.