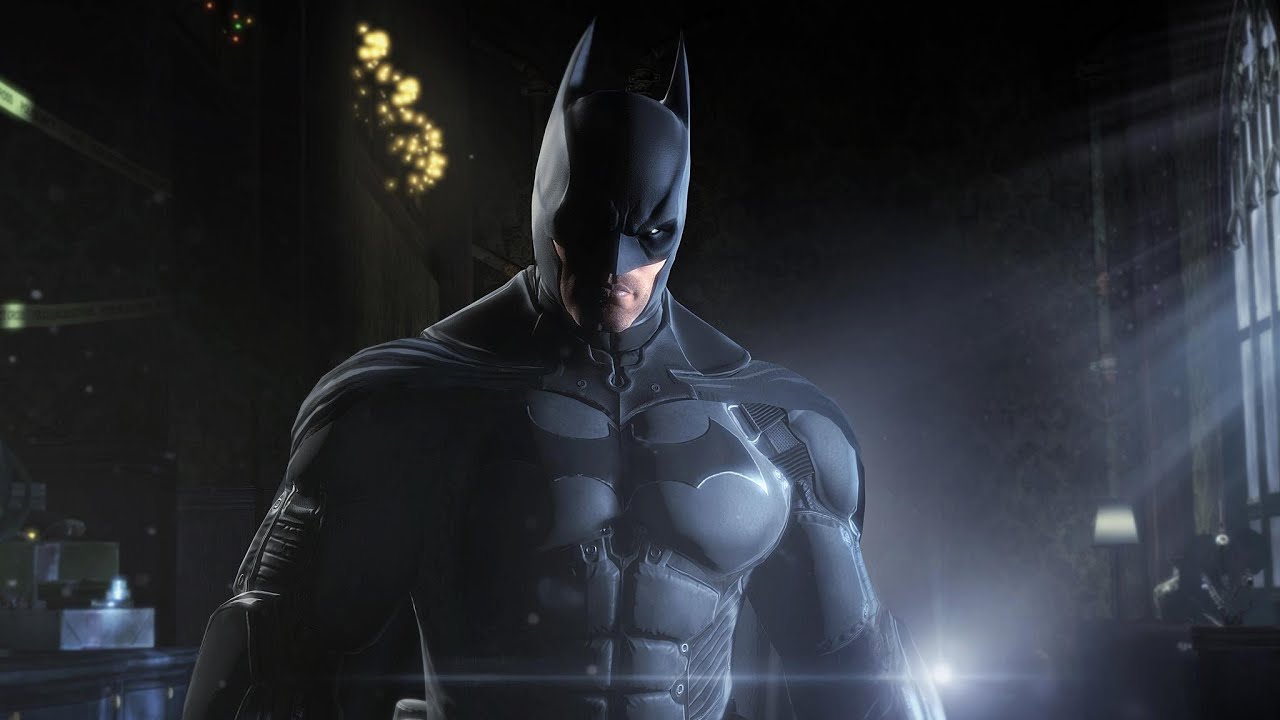 DC FanDome will reportedly play host to the reveal of a new Batman and Injustice game, joining the previously confirmed Rocksteady Studios Suicide Squad title.
Batman And Injustice For DC FanDome Reveals
Warner Bros. Montreal has been reportedly beavering away on a new game featuring the Dark Knight for some time now, although an official reveal has continued to reman elusive. However, according to Bloomberg's Jason Schreier, the game will be unveiled later this month at DC FanDome.
In addition, artist BossLogic has posted art work online for a possible new Injustice, and that he's also going to be part of the DC FanDome event later this month. Not only that, but Tom Taylor, the writer for the series' comic book series, is also going to be attending, tagging NetherRealm's Ed Boon in his announcement post.
Earlier this year it was reported that Injustice 3 could be in the pipeline, but we won't know for sure until August 22 when DC FanDome takes place.
[Source – Jason Schreier on Twitter via Pure Xbox]